Privacy and Cookies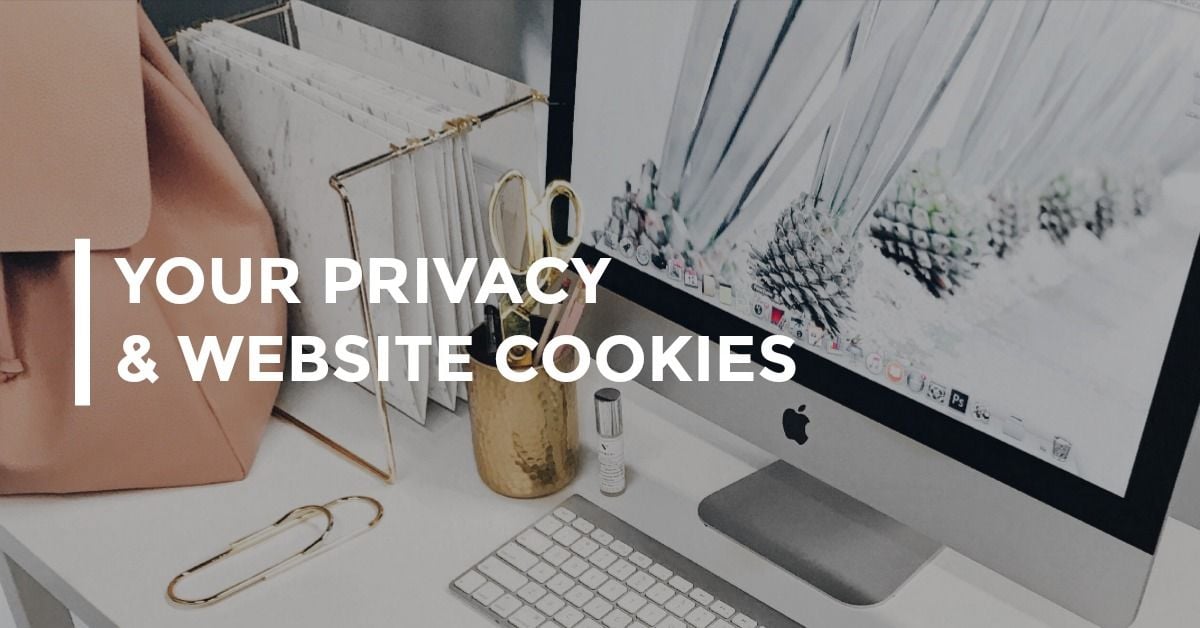 Privacy:
Rest assured I take your data and protection seriously and will never sell your information to a third party.
To complete my tax and VAT returns, I download only generic sales numbers. I do not keep any personal data such as your name or address on any of my devices. There is no trace that can be done to you from the generic sale numbers I store.
All your customer data is stored in far more secure servers for the relevant company handling the sale for me.
These are:
Create.net - They host the website and provide the checkout experience for me. They store your order details on their very secure servers so that I can post to you and refer back to the sale if needed.

Angelbooks.biz - This is my sales and accounting software. It stores the sales details for all my sales channels (Amazon etc), your name, e-mail address and delivery address, but no financial information besides whether you have paid or not and how much. AngelBooks uses HTTPS (secure HTTP) to encrypt all data from the servers to my browser. Their servers are located in a secure data centre in Gloucester and have 24/7 security.
Worldpay and Paypal - They have access to your financial information in order to process your sale. Neither Create or myself have access your card details etc at any point in the sale. They process payments and as financial specialists, have rigorous security for this.

By keeping your data only in the database that require it for the purchase, and not downloading it myself, I can ensure that your data is safe and not compromised. If you have any questions about your privacy, please do get in touch.
Cookies:
This website sets performance cookies. These cookies collect information about how visitors use a website, for instance which pages visitors go to most often, and if they get error messages from web pages. These cookies don't collect information that identifies a visitor. All information these cookies collect is aggregated and therefore anonymous. It is only used to improve how a website works.
This website sets targeting cookies. These cookies are used to deliver adverts more relevant to you and your interests. They are also used to limit the number of times you see an advertisement as well as help measure the effectiveness of the advertising campaign. They are usually placed by advertising networks with the website operator's permission. They remember that you have visited a website and this information is shared with other organisations such as advertisers. Quite often targeting or advertising cookies will be linked to site functionality provided by the other organisation.