Please note, the tape is very sticky as it has to be. The tape comprises is double-sided with one side wound around in the roll, and then a backing paper that needs to be removed that exposes the other side. It can be difficult to get the backing off for some people, so make sure you follow these tips. Please do get in touch if you get, um, stuck and need some more advice!
Part 1 - Preparation and sticking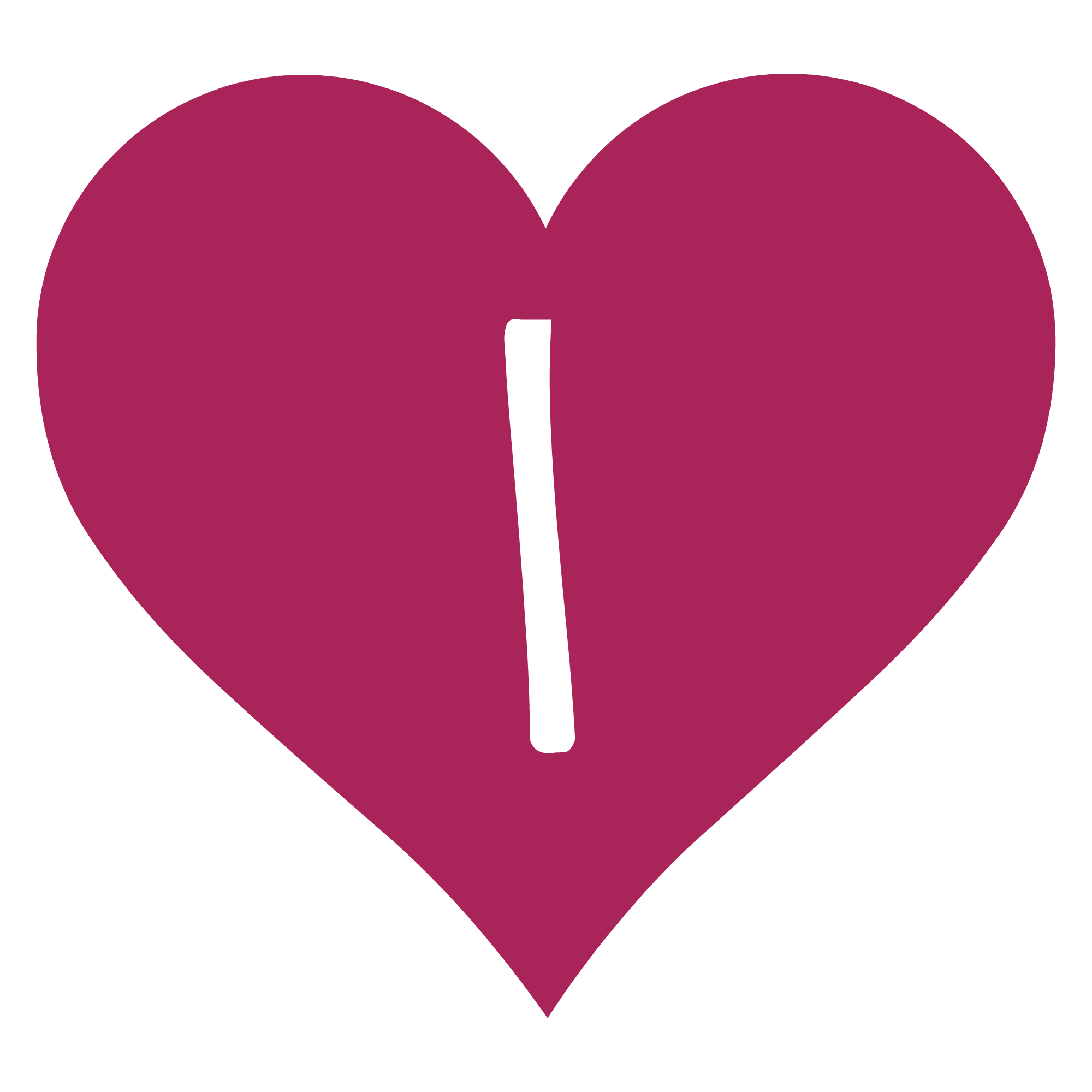 You of course want your tape to stick nicely, so make sure you clean and dry the area that you'd like it to stick to first. I'd recommend spraying on your lovely perfume afterwards, to be sure that it doesn't interfere. If you would like the tape to stick well and you have hair, you will need to shave first; this will also save you from having a painful, free waxing.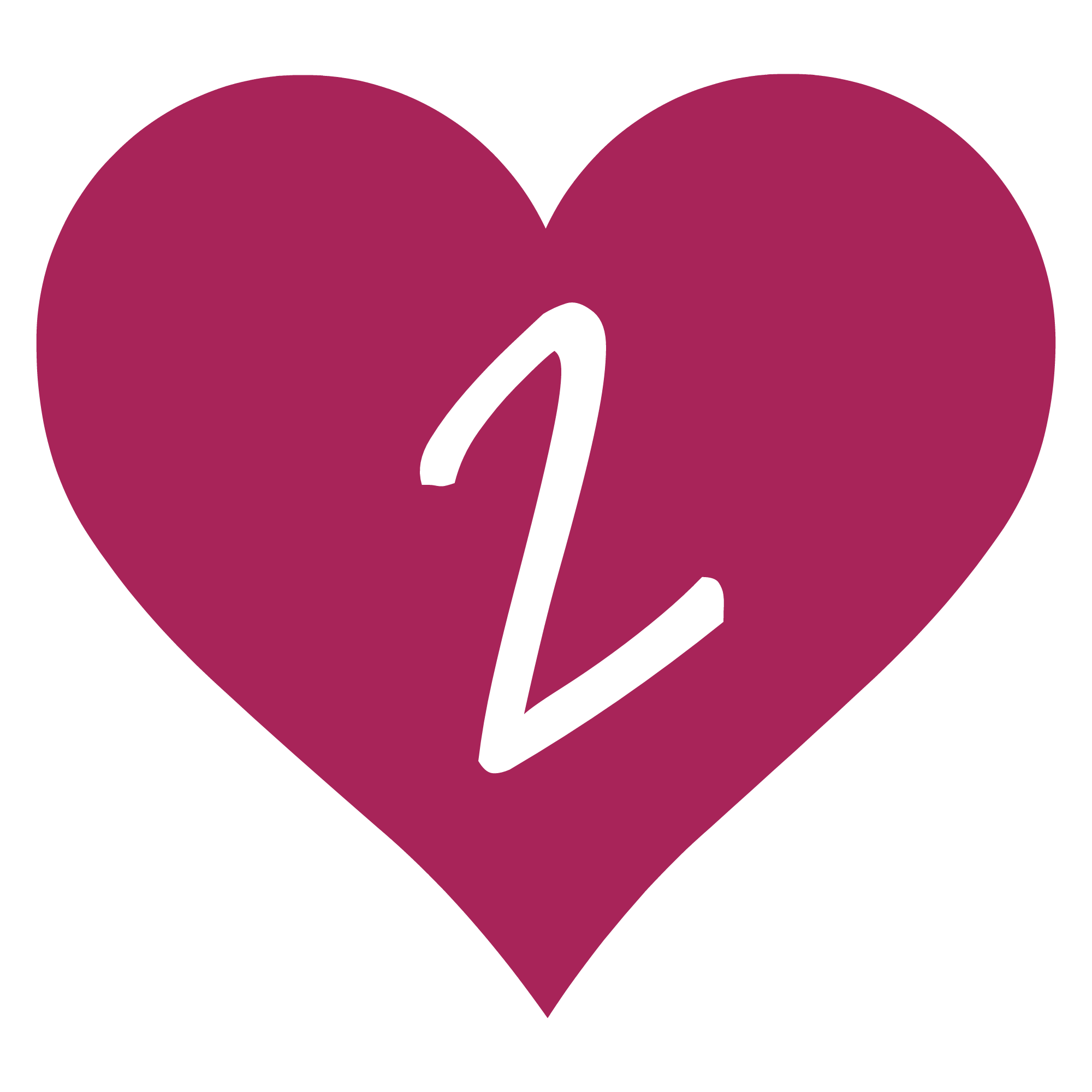 Get clean! The cleaner the surface the better the stick, so this is crucial. Ideally wipe your skin and breast enhancers with 99% Isopropyl alcohol to get the ultimate stick. If you don't have any, only use mild soap and water. Do not use baby wipes, as that leaves a residue that the tape can not stick so well to. I am hoping to add alcohol to my store in the future, but for now you can get it all over the place online.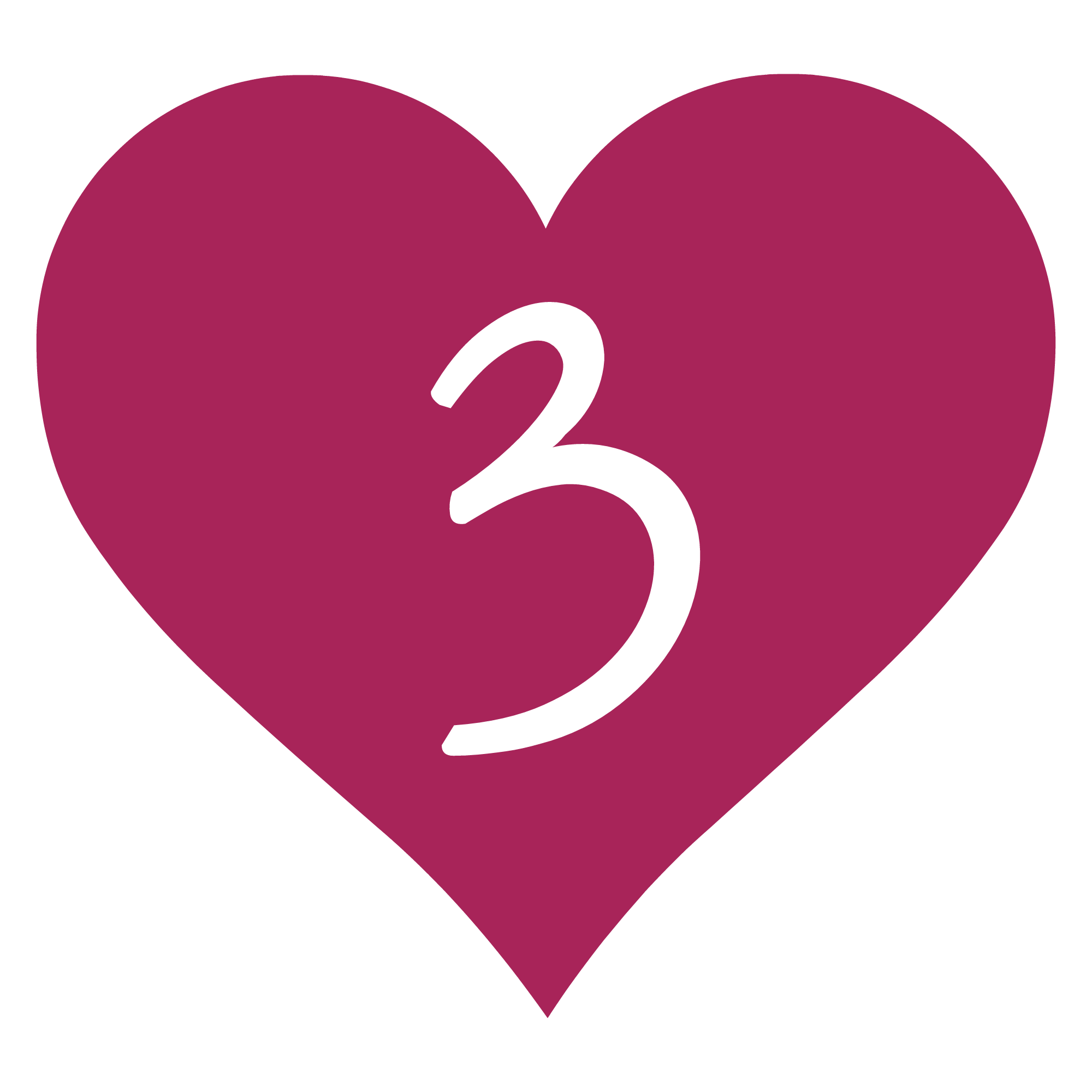 You might find that using a light spray of deodorant to the skin and allowing it to try will help in the summer.
Peel the backing off the clear side and apply to the breast enhancer or breast form. NOW FOR THE MOST IMPORTANT POINT - It sounds obvious, but it's the bit that most of us miss in our rush to get out the door for our night out...make sure that you smooth it down firmly, especially at the corners for the strips and rectangles. You want the backing to come off well and for the tape to stay where you want it, so ensuring that it is well stuck before removing the backing is key.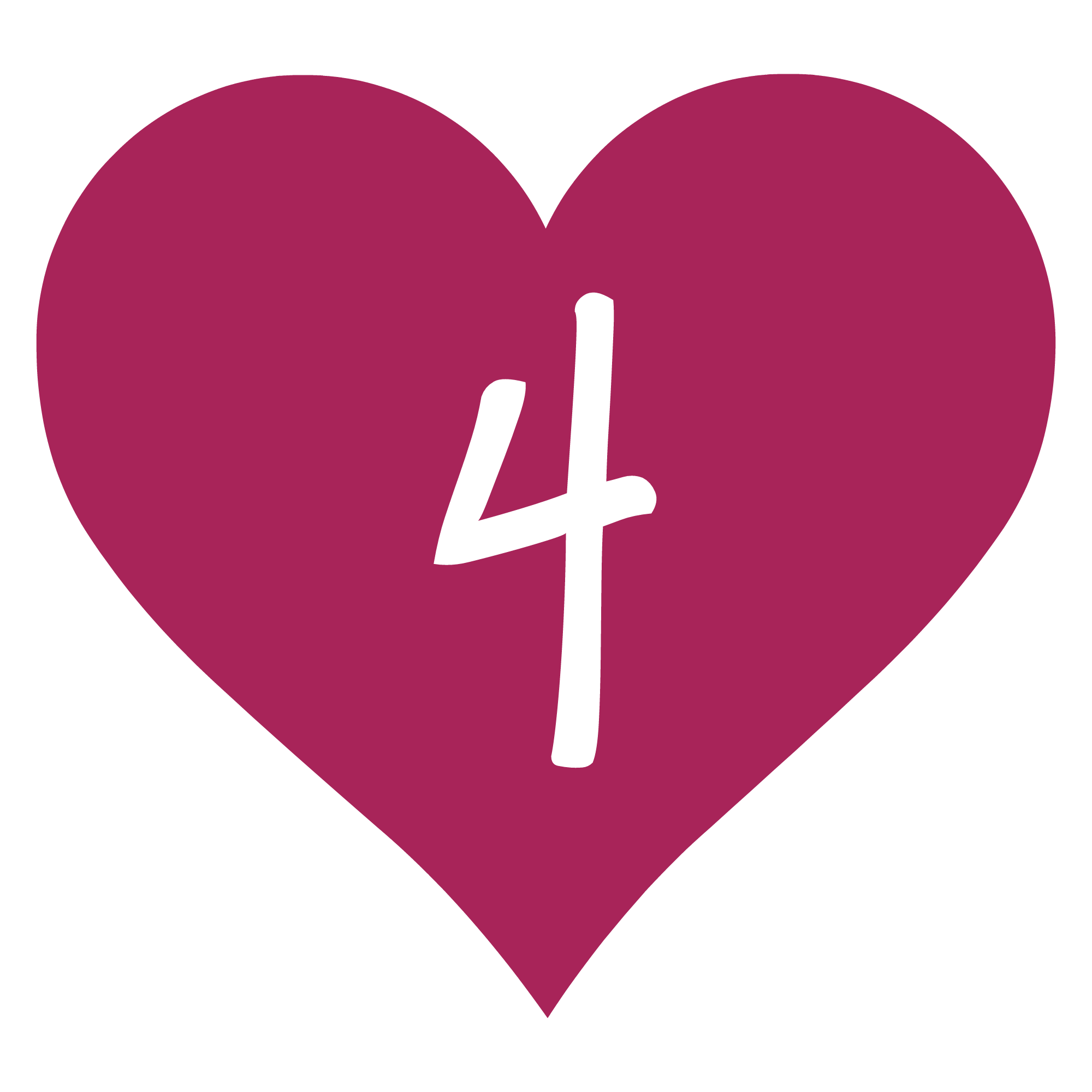 If you can leave it for a few minutes to fully stick that would be great. Go make yourself a drink, paint your nails or finish that space shuttle you've been designing (no joke, I know you all have it in you).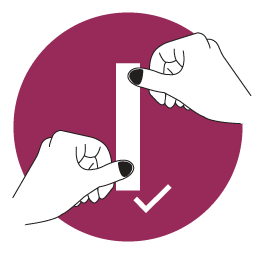 Part 2 - Getting Dressed To Impress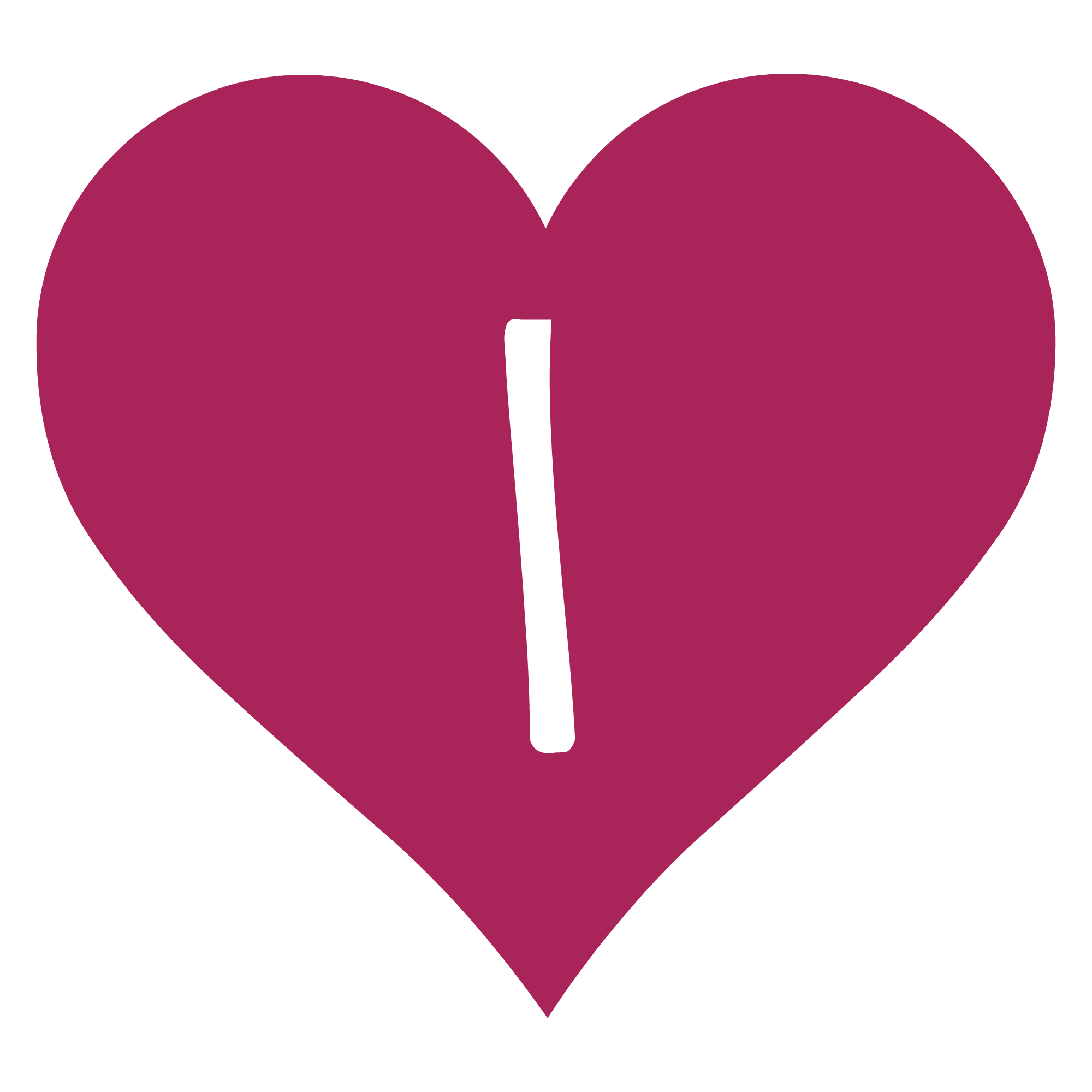 Put your bra on first, but leave the shoulder straps hanging down. This will make it easy for you to support the breast form or enhancer as soon as you adhere it.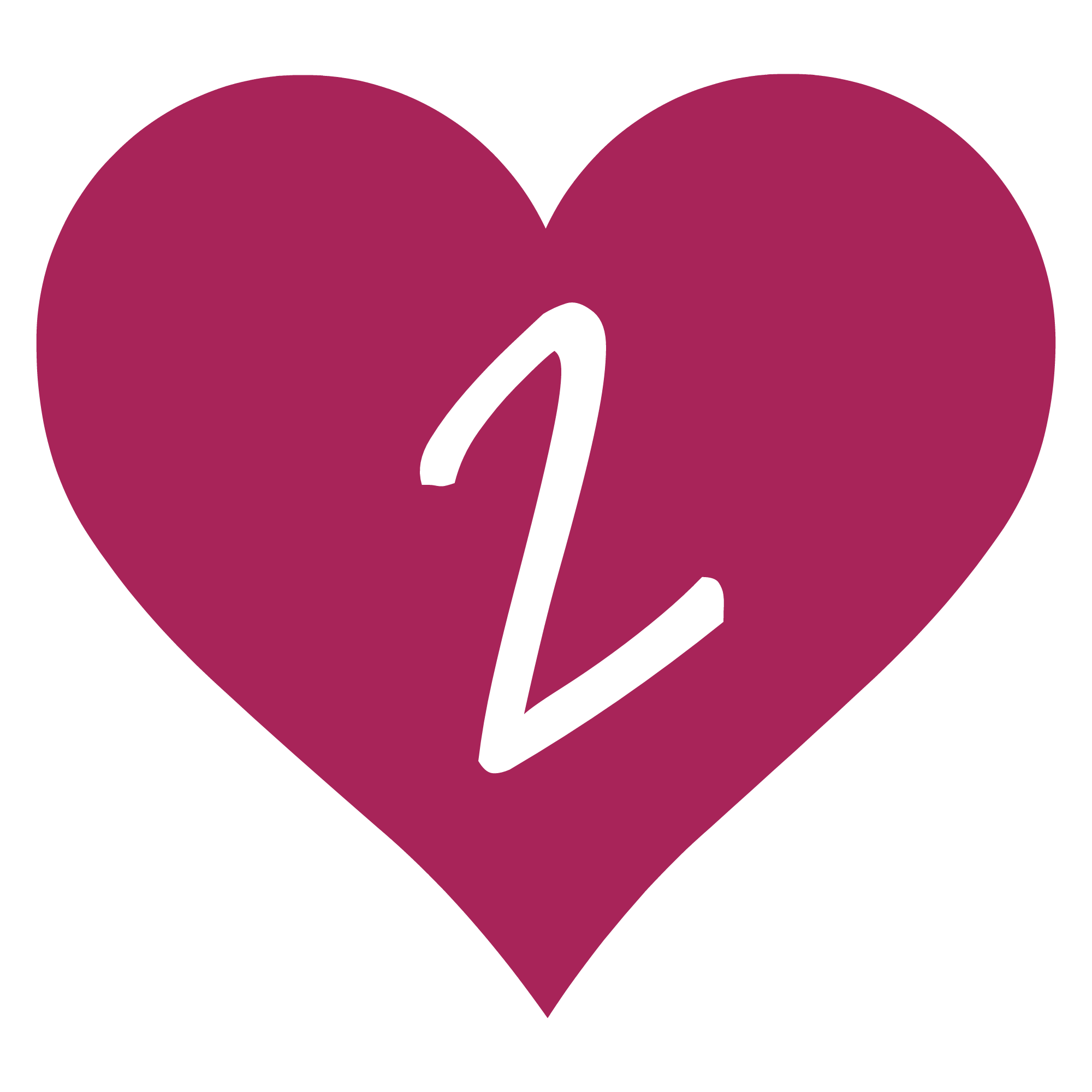 Remove the skin side backings cafefully form the middle split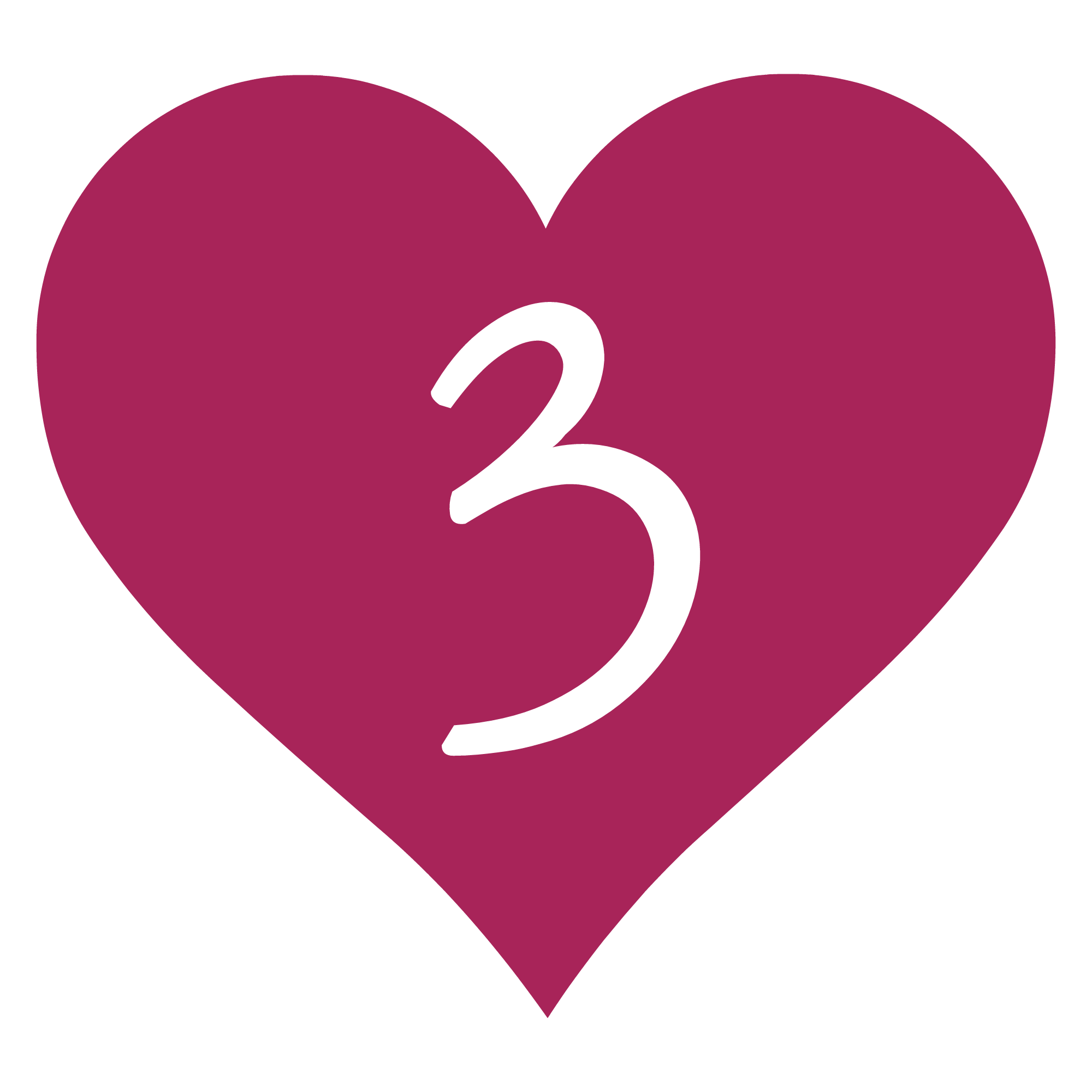 Line the breast form or breast enhancer to where you want it, and then press it firmly to your skin.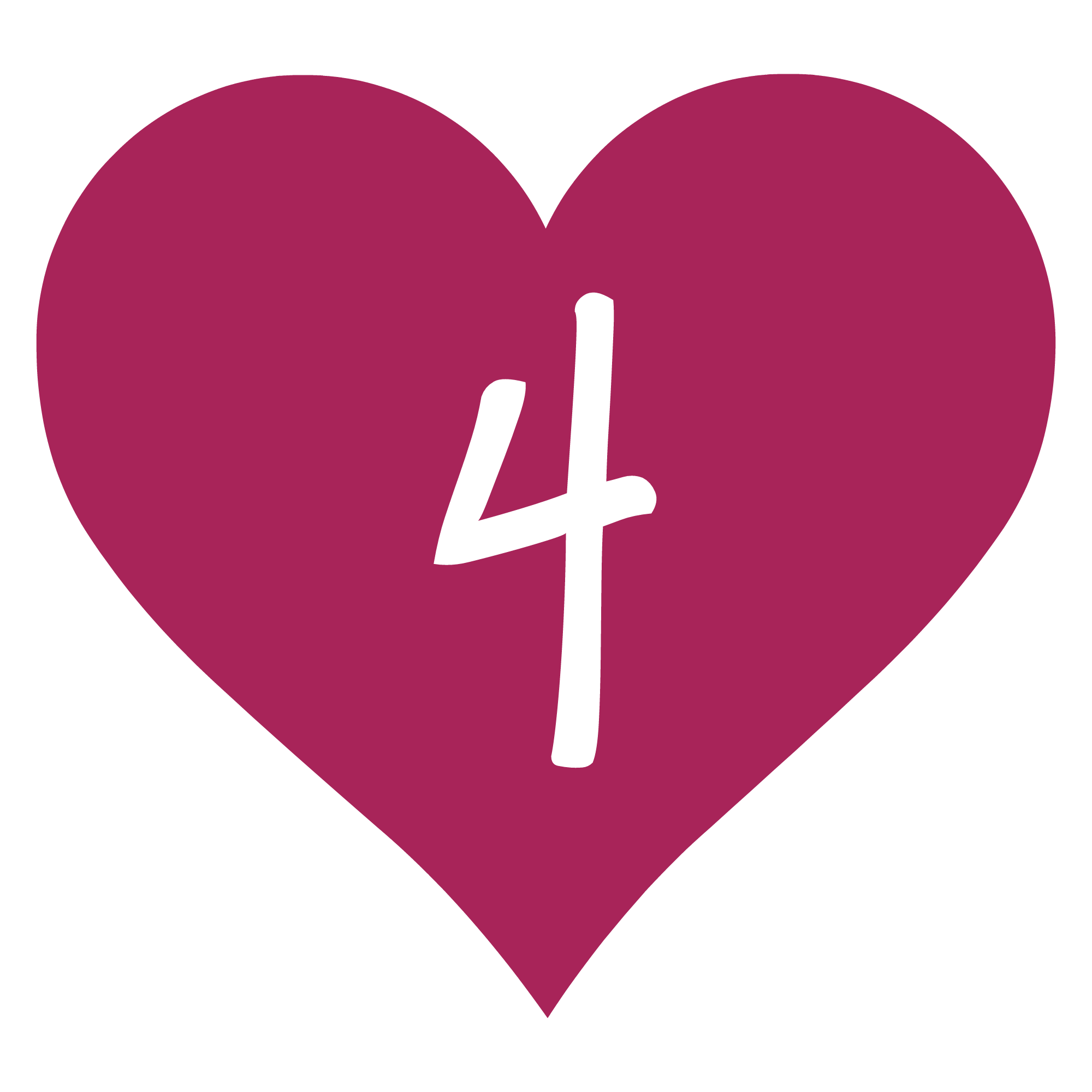 Hold it firmly for as long as you can to give it a good hold, then carefully put your arms in the shoulder straps of your bra, to give them full support.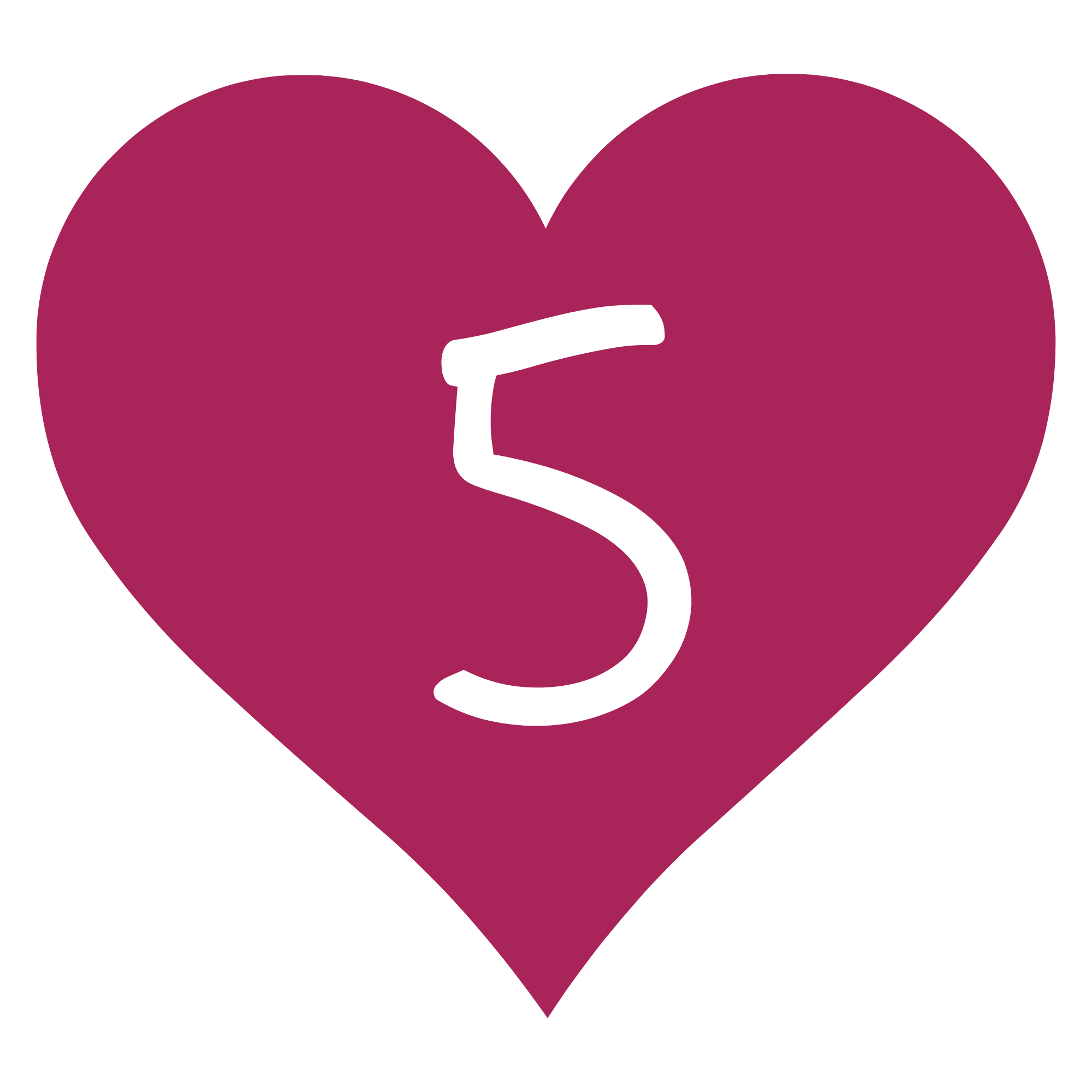 All done, you are good to go and rock your results!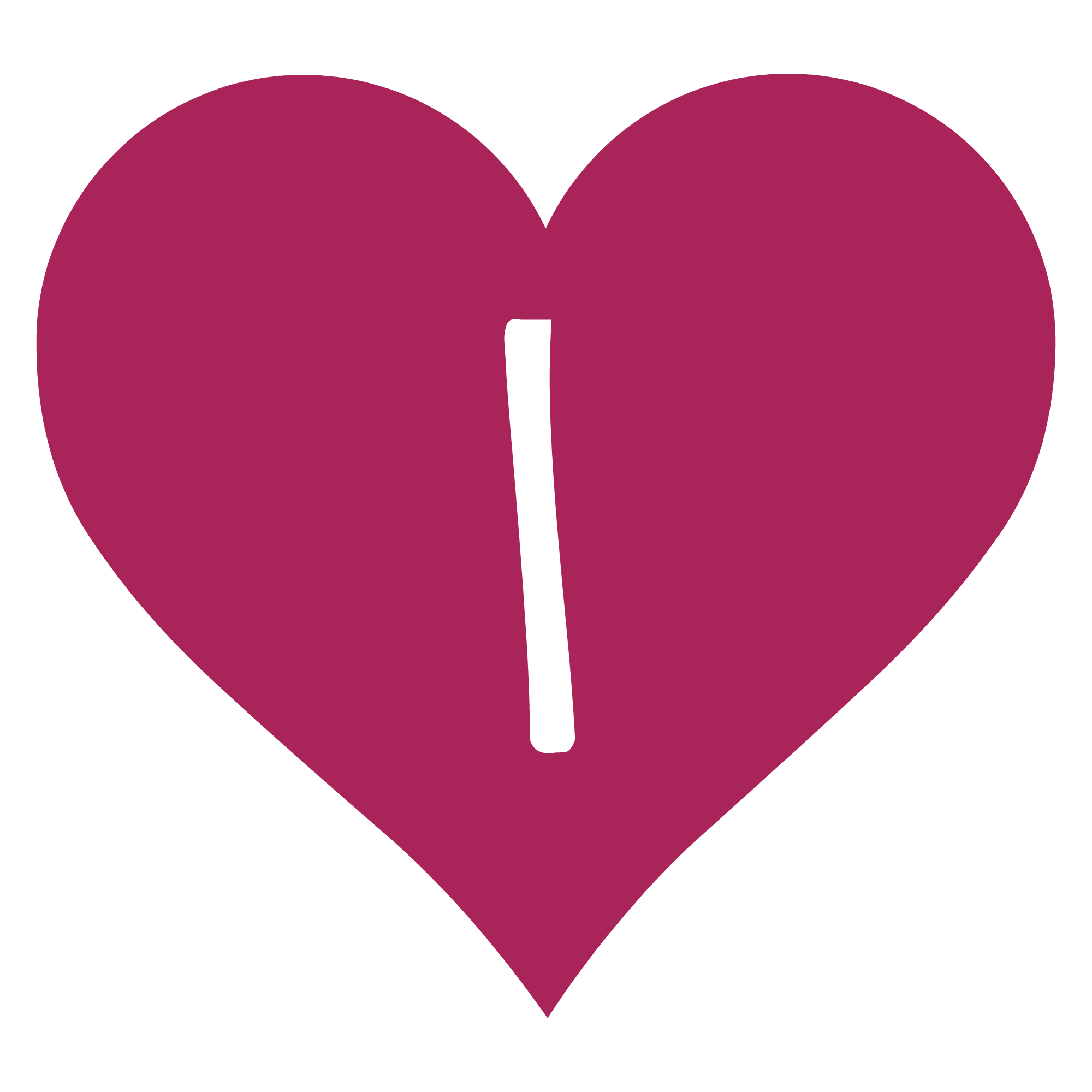 Slow and steady is the important key for removal.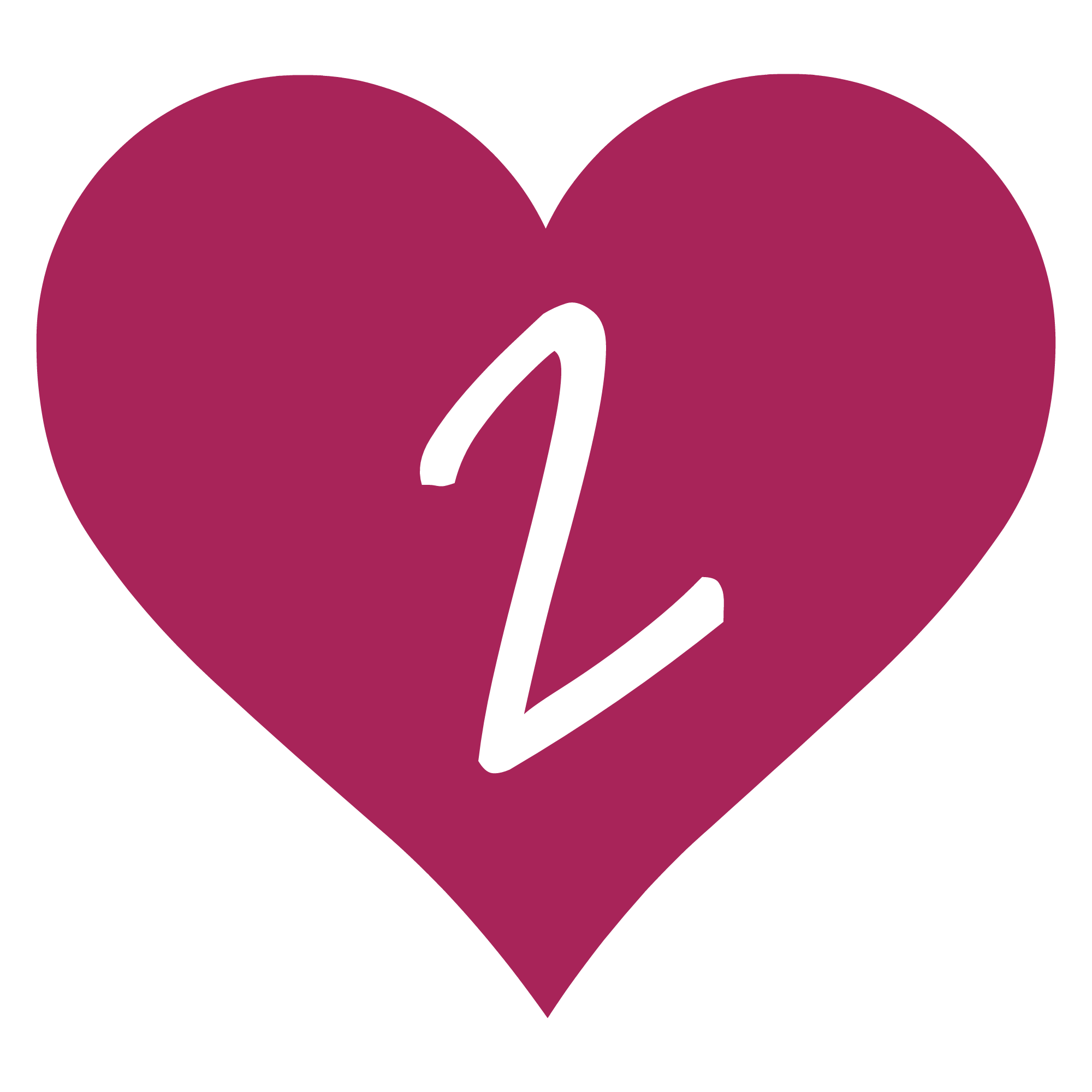 Remove the enhancer or breast form carefully and slowly. You will probably find that the tape removes from your skin first and stay on the form or enhancer.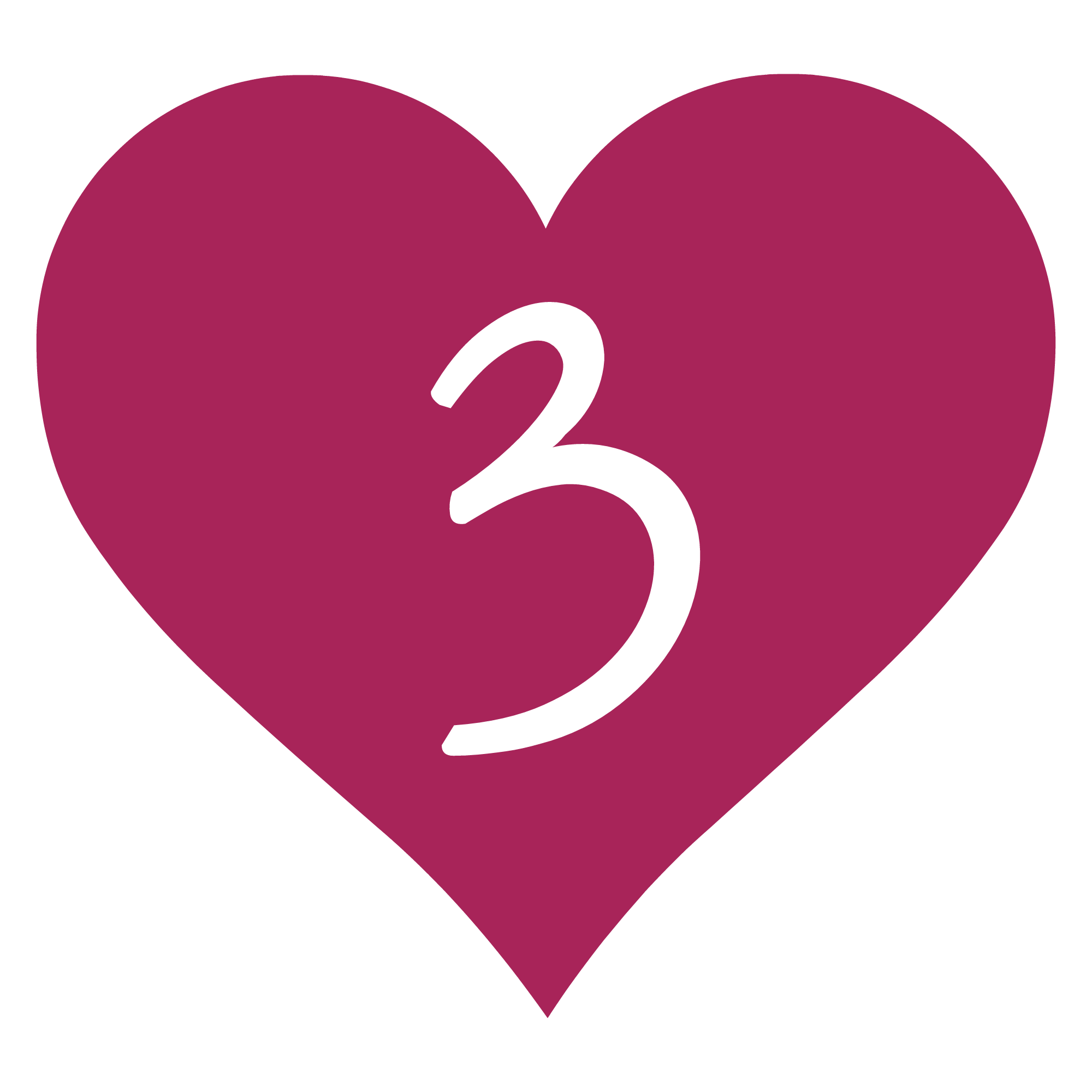 To remove it, start at one end and pick it slowly away so you can get a grip. Pull the strip back on itself not straight up in the air.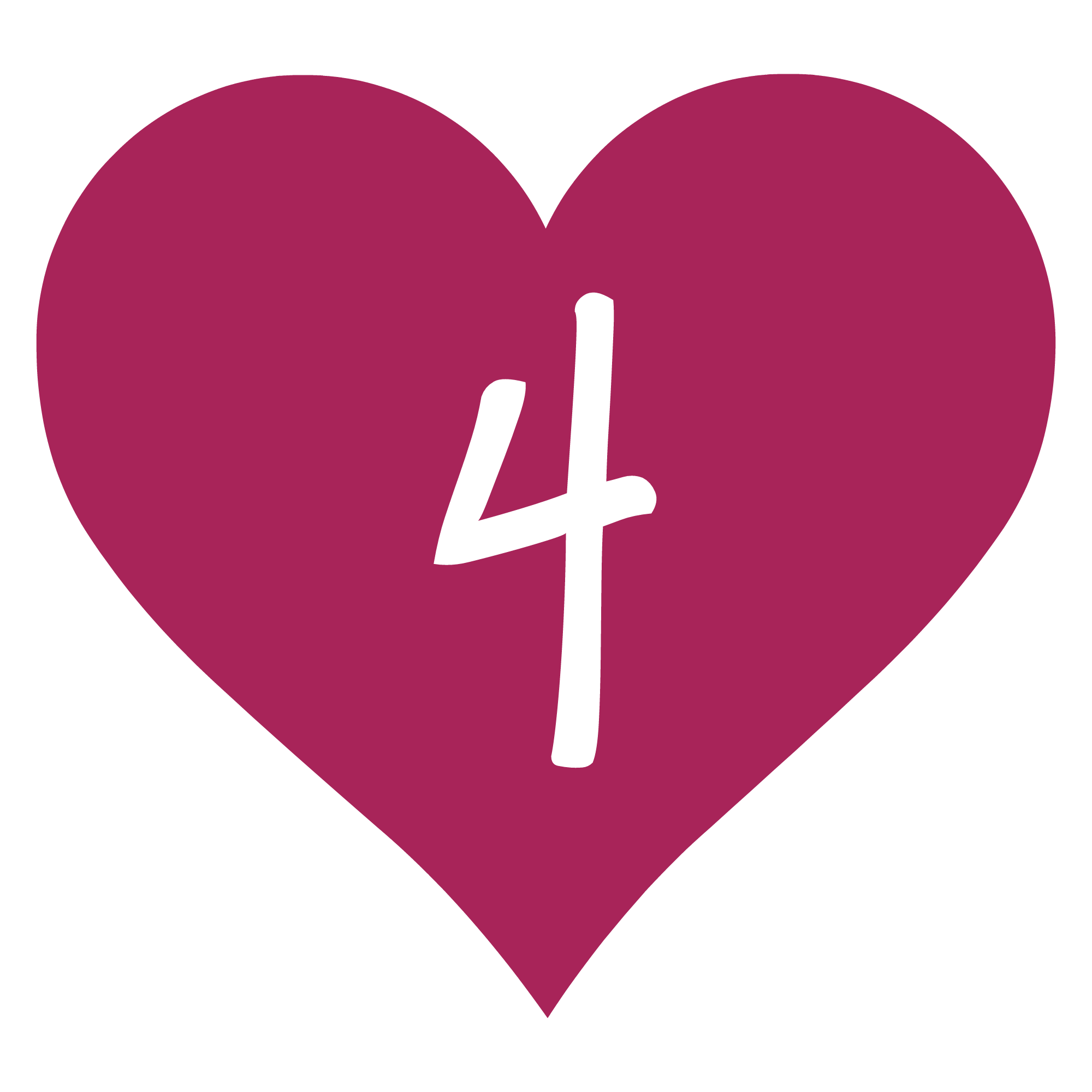 You shouldn't have any residue, but you can clean off the breast forms with the isopropyl alcohol now as well to keep them in tip-top condition.
If you have any other questions, just send me a message and I'd be happy to help.
Keep the product, backing paper and plastic bag away from children and pets as it is not a toy.
Keep the product away from fire and sources of ignition as it can be flammable.
If the product is accidentally ingested, consult medical help immediately.
It is recommended to test a small amount of tape on your skin first in case of allergic reaction. Do this 24 hours before full use. If you do experience a reaction, remove tape immediately, wash well with lukewarm water and consult your doctor if needed.
When you remove the tape you may find that it hurts as you pull out little hairs etc, just like a plaster. To help minimise this you can try pouring a little water between the enhancer/form to loosen the tape before you pull it away.
Not recommended for use directly on nipples on in the genital area.