How to Choose the Right Bra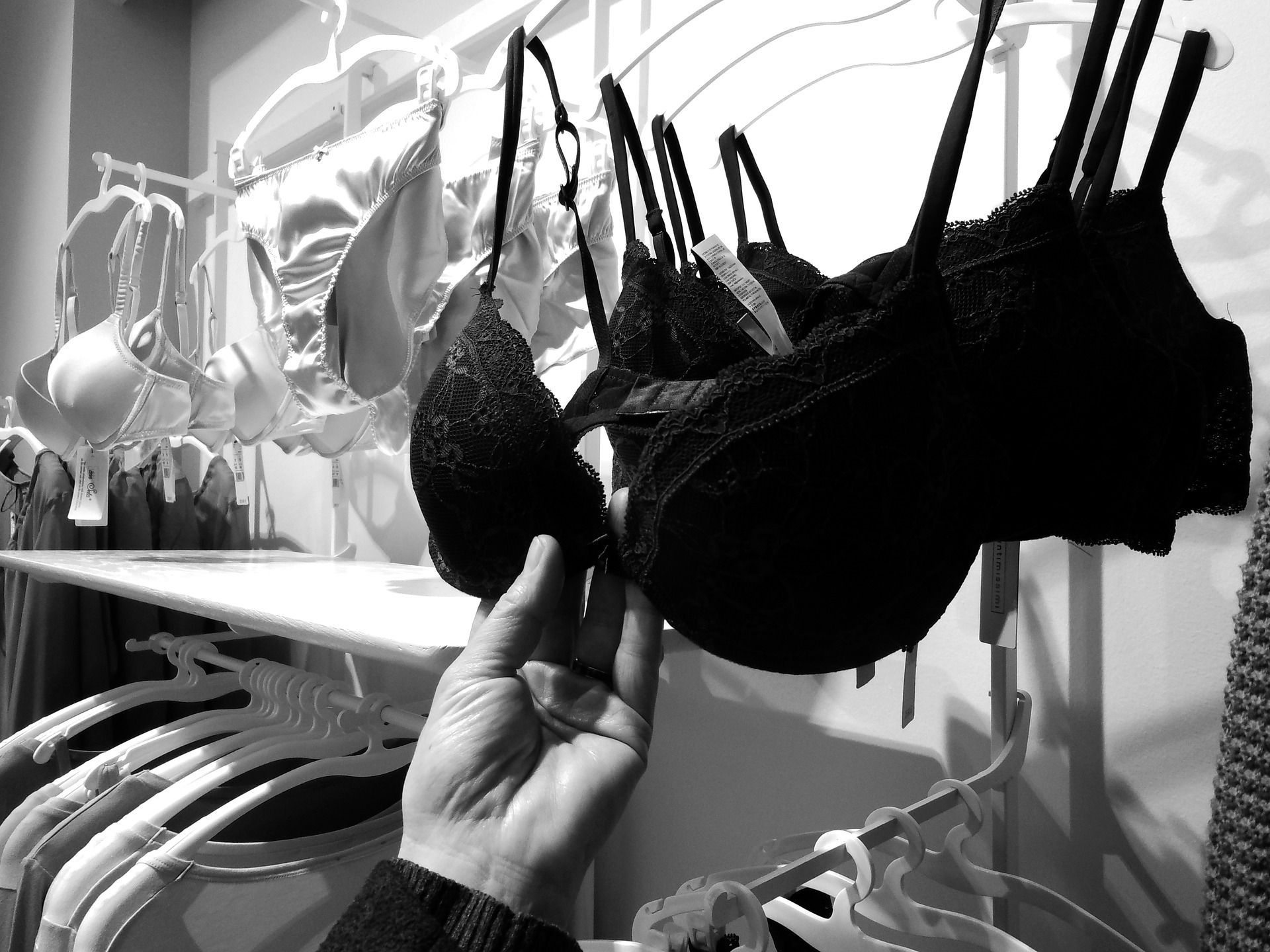 Bra shopping can be daunting for newbies, but don't worry, I'm here to help.
When it comes to bras, there are two important things to remember:
Not all bras are created equally.
Spending time getting the right bra for your breast forms can really pay dividends.
If you are a seasoned bra shopper, or a newbie, there are a few little tips here that may help you ensure that you know how to shop for the perfect bra to suit your needs, and the needs of breast forms.
I want to help you get the best look, feel and longevity from your bras, so let's take a look at each point before some more general tips.
1: Not All Bras are created equally.
Many bras are designed for a night out rather than full support, so it's worth remembering this when investing. Yes, they look glorious, but they must work for your needs. If you are just looking for some casual dressing at home, you will be fine. If you are planning to go out and about more, you will need bras with more support and hold to keep your breast forms in place.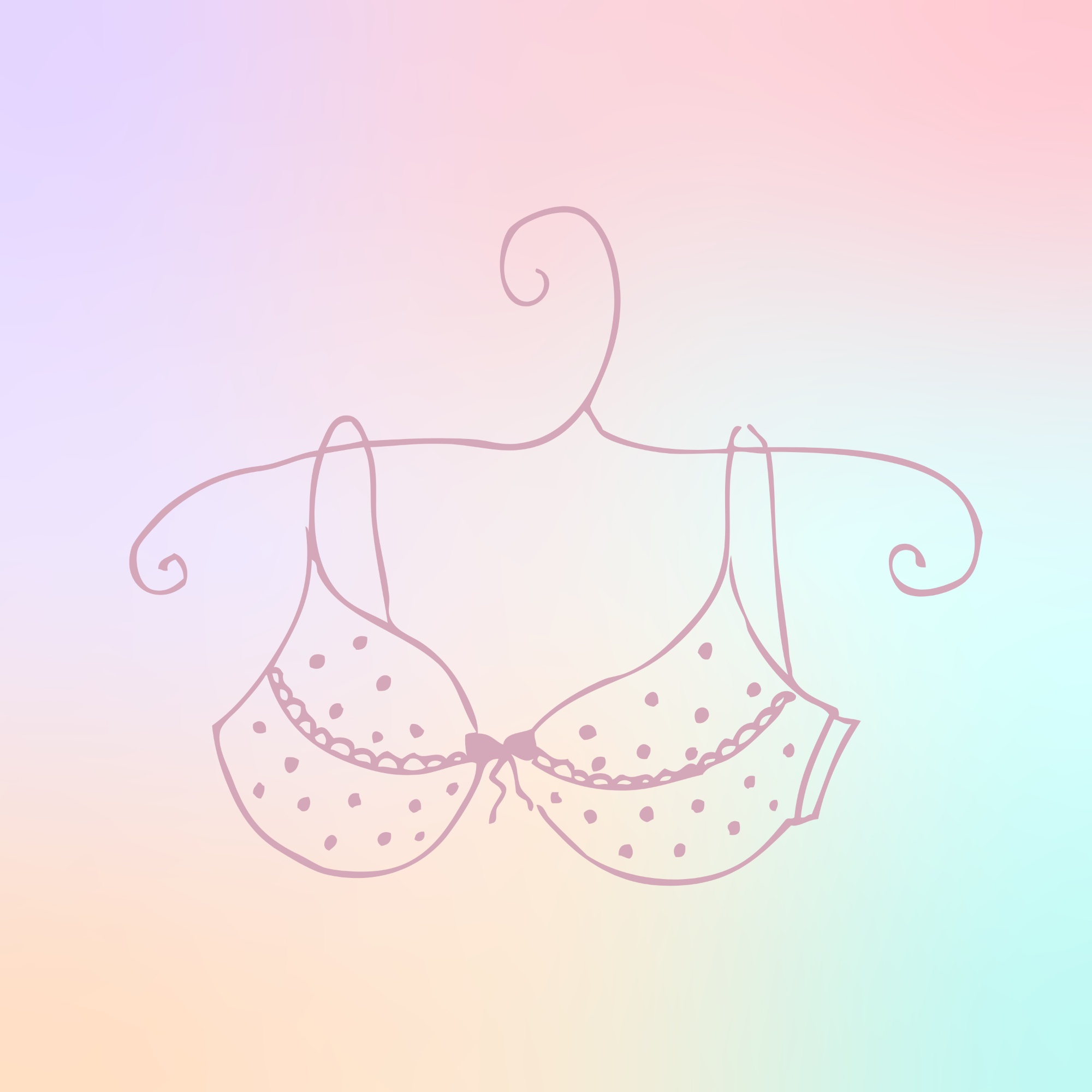 Some bras come with a higher pricetag, but when it provides excellent support and if is worn continually, it's worth it. That said, there can be some really well made cheaper bras out there. Just be honest with yourself about the fit, hold and support it offers you.
There are some great bra companies that I receive consistently good feedback for. I have no affliation with them, but I'm more than happy to recommend Bravissimo shops, and Panache bras for quality and support.
Always check carefully that the bra is the right size and fit for you. Being "a good brand" doesn't make the wrong size bra miraculously fit you.
2: Spending time getting the right bra for your breast forms can really pay dividends.
Most trans/non-binary/casual dressing customers love the bra shopping experience, so this isn't usually an issue as it is for the women I help. The colours, textures and detailing can be wonderfully alluring, and choosing new bras can be a wonderful experience in its own right.
Unfortunately, that doesn't always mean that the correct bra is chosen.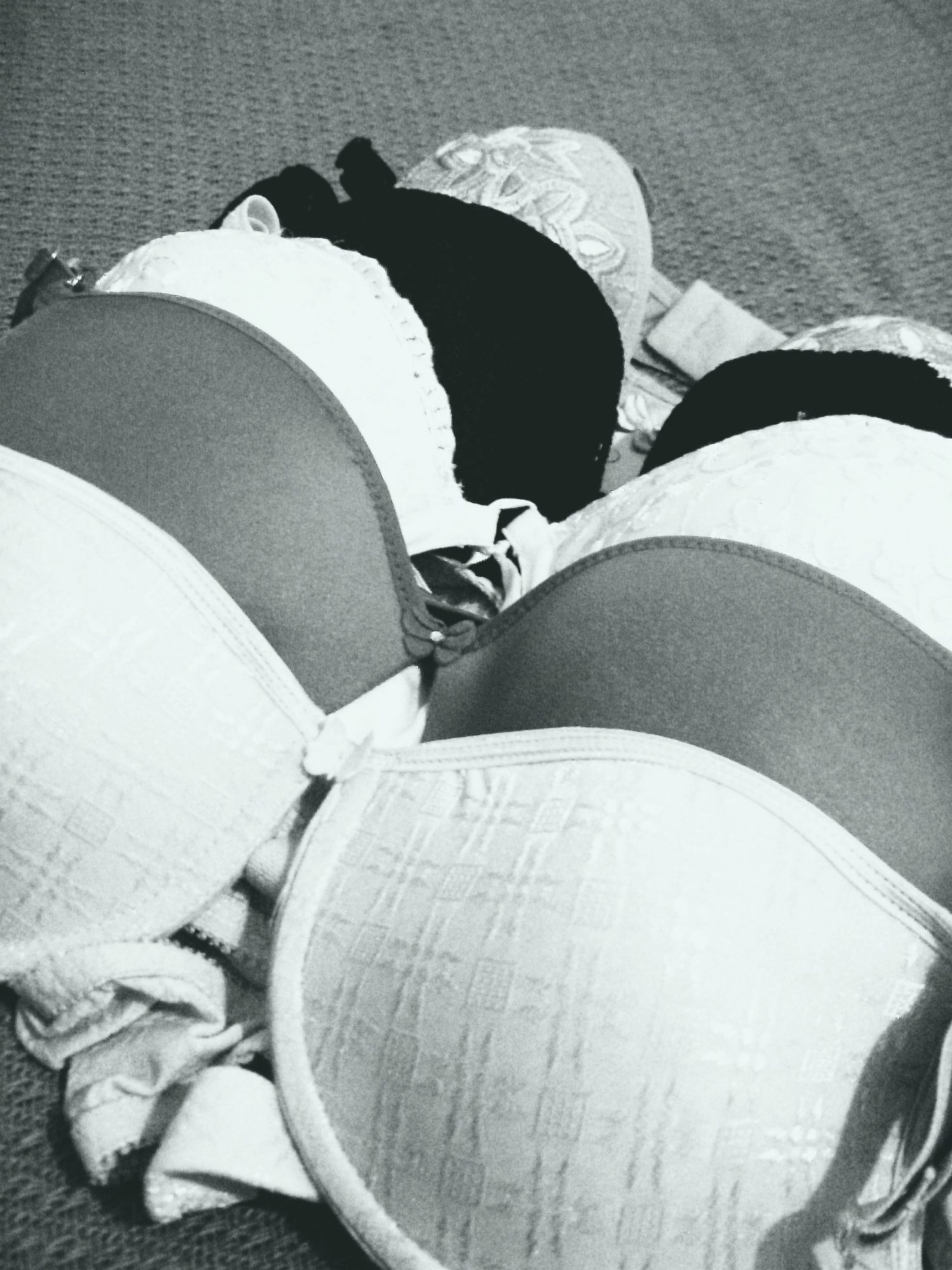 Breast forms are not part of you, unfortunately, and therefore the bra has to work harder to make sure that the breast forms stay exactly where we want them. The structure and build of the bra becomes even more important as we move up in breast form weights.
If you haven't already, make sure you fully understand bra fitting by reading my little guide, as this will really help you to understand what we are aiming for. Take your time to digest it, so you know instinctively in the future what to check for when trying on new bras.
If you make sure you try many brands and styles of bra, whether wearing breast forms or not, you can be sure that you've found the best combination for you. Every fitting is different, with some people having quite a lot of breast of their own to work with, whilst others have quite a flat chest. You need to make sure that however your chest is, it works well with the bra/breast forms/both, so that they maximise each other, rather than fighting against each other. If you find the right combination, the bra should feel like it is in harmony with you. It should feel strong and comfortable, hold the breast forms perfectly in place and support the front of the breast forms especially well.
If wearing full breast forms, or enhancers where you are trying to push-up for a cleavage look, you don't want a bra that is too low-cut. The top of the bra, from the shoulder strap all the way down to where it joins the other cup, can vary in shape and coverage considerably. If you get one that is very low-cut, there is less support, which can make it hard to keep everything in place. As a general rule, the ideal types of bra are "full-cup" and "t-shirt style" bras. You want a bra that offers good support in the middle to keep the breast forms held. If not held well in the middle "cleavage" area, the breast form will be able to move around.
To underwire or not to underwire? I'd always say underwire for this one. The beauty of the underwire is the support, pure and simple. It helps the band keep the perfect shape to hold your breast forms or enhancers in place. The band of your bra works hard to keep the underwire in place, but the underwire can then take over in helping to keep things tight and supported so that the breast forms are cradled. If you've tried an underwired bra and couldn't get on with it, head back to my bra fitting guide. Have a read, check on your sizing, and how to check that a bra fits you and have another try with some other brands. It's worth it.
Many customers message me that they like to wear sports bras, so it's worth a note about them here to ensure they are working with you and not against you.
If hold is your main priority rather than look, they can indeed be perfect. A sports bra is there to hold breasts in place with more compression than a standard bra, which can give you real confidence in the hold for playing sport, or general wear. If this isn't your goal however, you may find your assets are not as impressive as they could be. Sports bras support by squishing the breasts/breast forms back against you; They are tight, elasticated and usually thick for good resistance and hold. If your goal is to make your breasts project from you as much as possible, to bounce, or to be pert, you may find a high-support sports bra hinders that. Sports bras do however come in different amounts of hold, usually light, mid or high support. The more support, the more squishing you will find, but many light sports bras are actually very similar to bras. If using a high support sports bras, sometimes the breast can be pushed up a little for a cleavage look, which can be great, but when using high support bras you must be very careful not to compress the breasts too much. The pressure and resulting stress on the breast form can of course cause them to burst if it is too great.
If you really struggle with underwires, a light support sports bra may work well for you. The tend to have better bands around the body, supporting your breast forms much better, so they may be worth a try for you.
As I've mentioned in my sizing guide, you can buy ones with bigger bands around the side and these can support breast forms better, so it's worth noting that. It's the same with shoulder straps. If you are wanting them to support larger cup sized breast forms, wider bra straps will help to prevent any digging in as they take on the weight.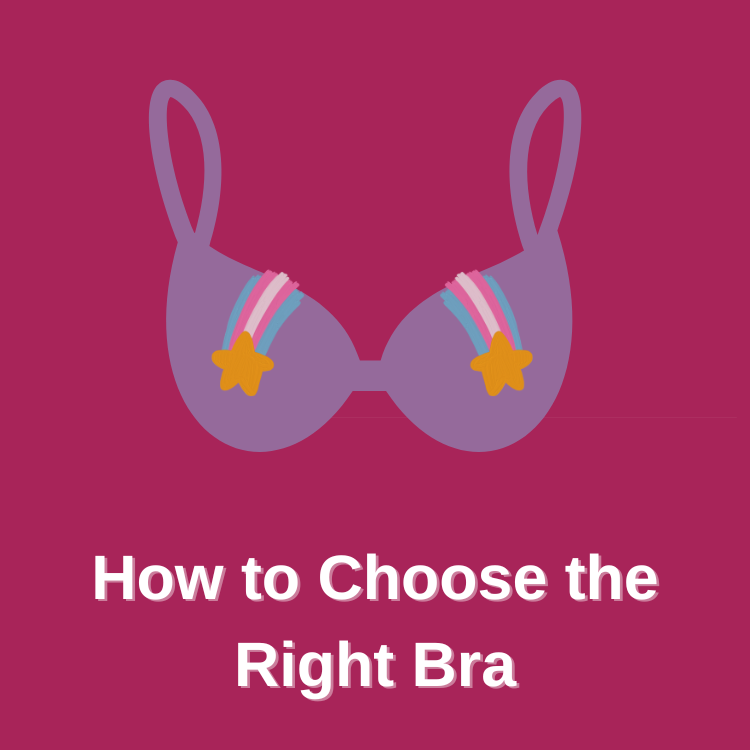 It's not that tricky if you take your time and try many styles and brands. Online shoping makes it much easier this days with easy anonymous returns.
If you ever need my advice on a bra fit with your breast forms,
just let me know.