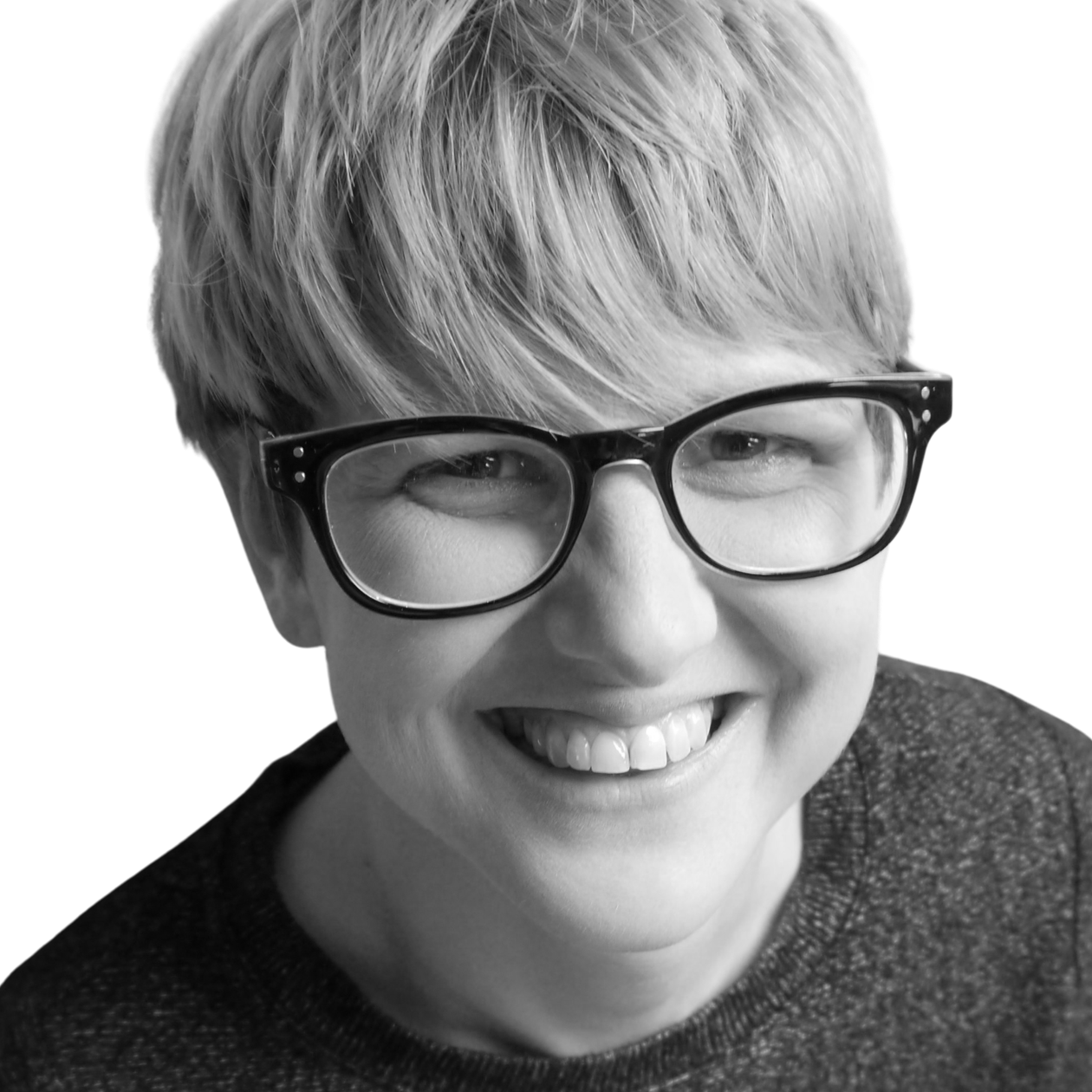 I'm Jo and I run my little online shop, in a lovely place by the sea in Sussex (UK - just along from Brighton), and I have been lucky enough to have been doing so full-time since 2007. My little shop was born into the world as "Silicone-Sally", which was a cheeky play on Silicone Valley, as well as being quite easy to remember. The business grew, and the kind of women coming to me for help changed as word spread about my products, so I decided to rebrand simply to "Jo Thornton" in 2013. I wanted all those ladies who needed help after surgery or were more self-concious about their purchase, to know that I am here, not a big impersonal shop, and I'd love to help.
The company started with a simple goal: to give ladies a wider range of breast enhancers than the shops provide, at much better prices. I know that not every woman is the same size and shape and deserves to be able to buy the breast enhancer that she needs to fit her bra, and give her the boost she wants. Not only do we all have different size and shape breasts, but we also want different things from different outfits and bras, and deserve to have those needs catered for.
Over the last few years I have managed to grow and achieve this goal, and I'm now very proud to have the biggest and best breast enhancer/chicken fillets range in the UK - woohoo! I added breast forms/prosthetic breasts to my range back in 2008 to help serve the trans and non-binary community, and now have had the absolute pleasure of helping thousands of customers on their life journeys.
I love the challenge of running a small business, and I love hearing your stories & being able to help.
My Mum is onboard with the company, as my only behind-the-scenes employee, helping with the stock side of things, so we really are a small family business! I love you Mum :)
Have I seen you somewhere else?
You may very well have, top marks to you! I have little stores on Etsy and Amazon. You can see my feedback on those sites, but please do stay here as it's so much better for us both here. I have many more options here on my site, with add-ons and postage options not offered elsewhere, and small businesses always do best when you shop directly with them.
Who are you really? What sort of things do you like?
I love the simple things in life. I love to learn and grow, to walk, talk with good friends and enjoy time with my family. I am lucky enough to live near the sea and overlooking the hills in beautiful Sussex and I go walking around when I can, but not nearly enough. I have two gorgeous fuffy Ragdoll cats (Honey and Lila) and a black moggie that we found hiding in my car engine when he was about 12 weeks old. He was scared, skinny and poorly, but he's now handsome and wonderful. I also have a lovely daughter Millie, who is just the best.
My favourite things are most certainly movies, music and audiobooks, and I usually have those on when I am packaging up your goodies. I like to spend my spare time learning new skills around the home and I am a big fan of art.