PLEASE NOTE: THIS PAGE IS UNDER CONSTRUCTION :) Trans Guide to my Breast Enhancer Range
Sometimes you just want a little shape, or a smaller profile and find full breast forms too much.
My smaller breast enhancer range can be just what you need.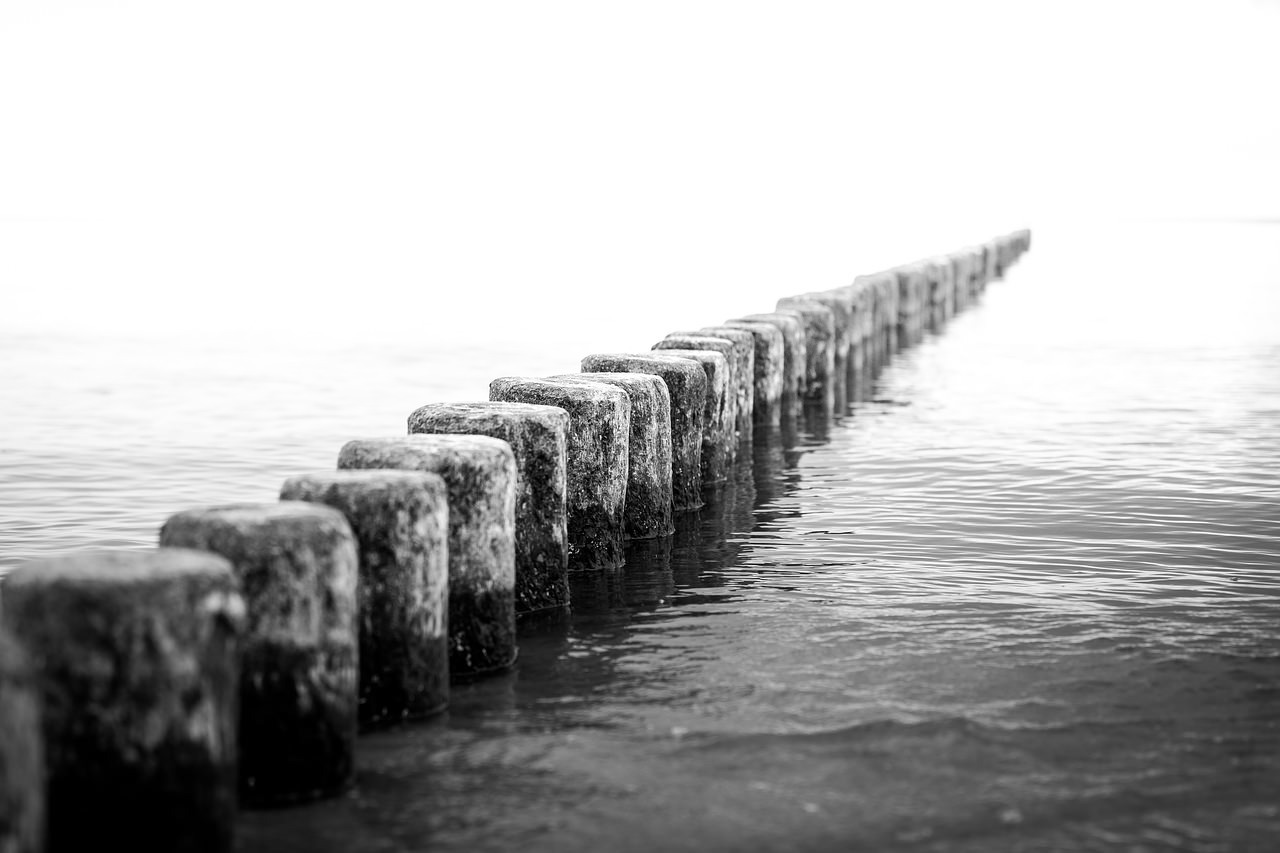 My breast enhancer range has been used by trans and non-binary customers for years, for smaller boosts and shaping.

My latest additions to my store, two new style 12 sizes, are perfect for trans use, so I felt it would be a great time to write a guide to give you more guidance and help.
I'll talk you through the best styles for different needs, so you can see if one may be a great option for you.
What's the Difference Between a Breast Enhancer and a Breast Form?
A breast enhancer is typically shaped to be added to an existing breast, for boosting and shaping, whereas a full breast form replicates an entire breast. This doesn't mean that breast enhancers can't be used for trans/dressing/non-binary use though, and their use can open up many more dressing options. We just have to consider a few things, to work out the right options for you.

We will always need to balance your body frame and ensure we get the right width for you, so the very small breast enhancers are usually not suitable, but styles 8 upwards can work brilliantly. Style 12 even overlaps in size with my smaller breast forms, but can offer a cheaper no-nipple alternative.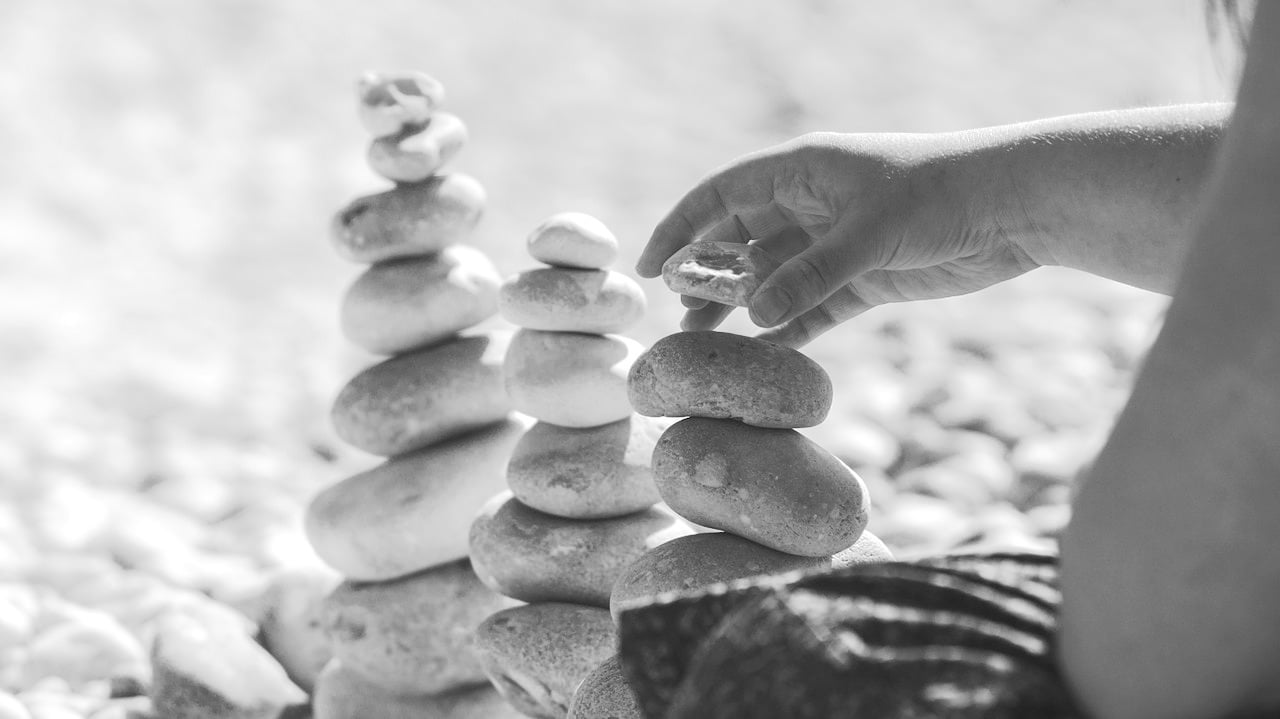 Suitable only for very small body frames/bra bands up to 34", but can provide a nice small breast shape of around a B cup.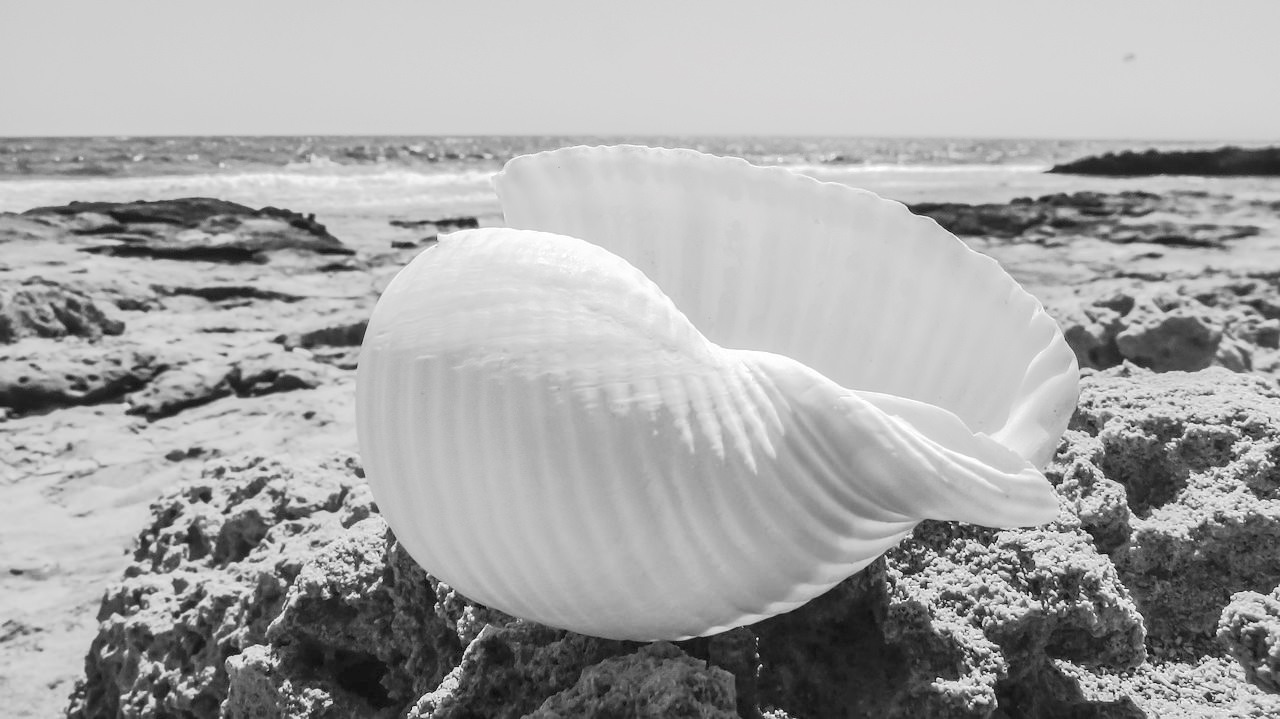 My smaller 9a version can be used by those with