If you've had a lumpectomy, you have done the hard part. I know how difficult it can now be with bras, and I'm here for you.
Your needs will be very specific and I can help you choose the best breast enhancer for you from my range.
My website is aimed at breast boosting, but all my styles are really helpful for lumpectomy use.
It's best if we have a chat about your needs and wants, so just send me an email and we can talk it through. I will never pressure you to buy and all chats are just with me and fully confidential.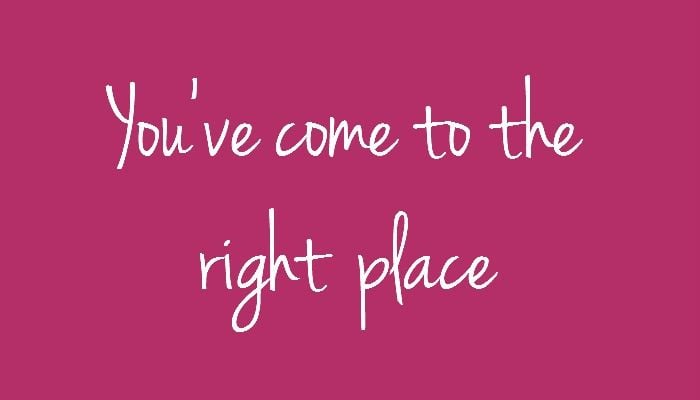 They range from 35g each enhancer up to 290g. They come in a variety of shapes, with some soft for moulding and comfort, and some firmer to ensure your breast sits where we need it in the bra. My triangle breast form style has a concave back, which are great for balancing out an uneven shape.