A Fresh New Website Look
Posted on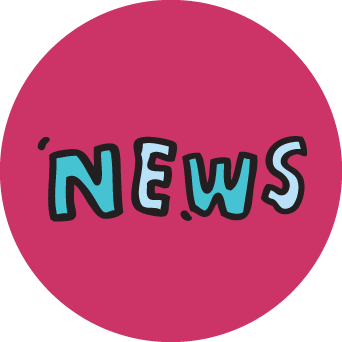 Hi lovelies.
Just to let you know that I am making website changes, including my template/design.
I am trying to find a solution that works well on mobiles, tablets and desktops, and it's quite hard to make sure it displays well on all three!
Hopefully, you love the new design and as I tweak it, it will be more intuiative for the way you'd like to use the site.
If you have any problems with the site, or notice any links that are being silly and not directing you to the right place, please do let me know by emailing [email protected] or using my contact form.