Chicken Update!
Posted on
I've had some lovely messages about the chickens, wondering how they are getting on, so here's a quick update.
| | |
| --- | --- |
| In short, they are doing GREAT! | |
They've got used to the sights and sounds of the outdoors, they've been indulging in dust baths in the sunshine, they've been hit by the rain and learnt it will make them very soggy if they don't go and shelter, they've been let out with the others, they've been chased around a bit, they've moved into Cluckingham Palace and they've even experienced hail (I don't think they liked it any more than I did...ouch!).
Frida proved to be the best at integrating, and I saw her socialising with the old girls very early on, but ironically, she was the only lady still trying to go to bed in the little house, all on her tod! The other 3, including little scared Hilda, got the idea and soon started to head up to my Cluckingham Palace Mansion to bed, electing to sleep in the nesting boxes away from the squawking old girls. I kept having to fling Frida in with them, but she's finally taking herself in there now. Go Frida. Chyna has grasped the morning mealworm breakfast routine very quickly, and waits up the top so she gets her own little pile to munch on. She's also been a pickle, trying to eat my earing, ring and bracelet when I've been cleaning out the chicken house.
So, the old girls have accepted the new girls, they are still sorting out the pecking order, but it's all really harmonious compared to the non-stop clucking and the "who the hell are these?!" looks I was getting at the start. Super-shy-bleeding-and-tiny Hilda is no longer hiding down the bottom, but is out wandering, and her feathers have really come back beautifully. I snapped some photos but she wasn't around, so I'll have to do her later. Here are Frida, Chyna (egg-laying extraordinaire) and Villanelle.
I must also add some of the old chickens as they wanted their piccie taken too, and posed so beautifully.
| | |
| --- | --- |
| | |
| Dumbledore and Dorothy | Nugget (my chicken!) |
Until next time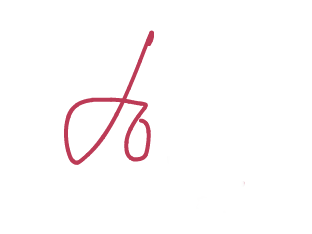 xxxx