So far this year...
Posted on
...I've been busy!
I could blurb on about all the details, but these are the highlights:
I've started working with my new factory for the breast forms which has been really exciting. It took a lot longer than I thought as it involved working out new moulds and changing the shapes slightly.
Most are are very similar to the way they were, apart from Teardrop Style 2 which is now wider. They are all however softer to help you on the way with that jiggle factor you all love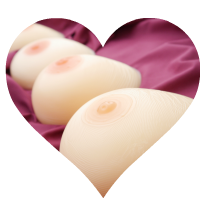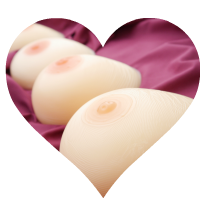 I hope you love the new versions as much as me so please do send me your feedback.
I've been working hard to update the descriptions and images on the site this year as a nice refresh ever now and again is always good. By adding bras to some images it helps you see the items in context so I hope that really helps.
I've also been able to bring in a great new style, so say hello to style 11.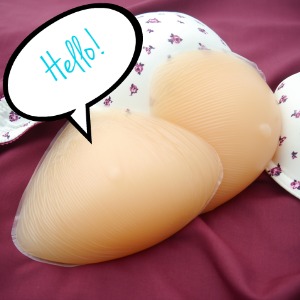 I've also brought tape strips back, currently with a lower tac for sensitive skin. Arriving next week will be a stronger version which will not be suitable for all skin and fabric types, but for those who need strong sticking power, this will be the tape for you.
The rest of the year will still bring some great new changes:
I shall continue updating all the images and descriptions for you
Style 4 from the breast enhancer range is on my list to be looked at. I am hoping to make some tweaks and have it back in ready for when you jet off somewhere warm in our cold winter months.
New guides and information to be added to my help centre to help you with your experience when on my site.
I hope your year is going really well and you are all loving the wonderful ever-changing British summer!