Feminist Icon - Hedy Lamarr - Actress and Inventor
Posted on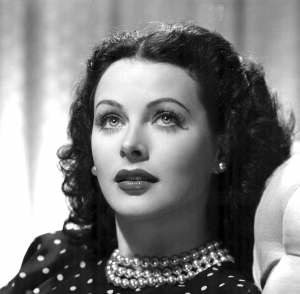 Hedy Lamarr was an Austrian-born American film actress and inventor who was born on November 9, 1914 and died on January 19, 2000. She was a film star during Hollywood's "golden-age" and was often typecast as a provocative femme fatale. She appeared in many films throughout her career, including "Ecstasy" (1933), "Algiers" (1938), "Boom Town" (1940), and "Samson and Delilah" (1949). She was married six times and had three children.
What interests me about her, however, is that she was also an inventor who pioneered the technology that would one day form the basis for today's WiFi, GPS, and Bluetooth systems. Her achievements are a little geeky for me to fully understand, but she basically co-invented a technique for "spread spectrum communications" that paved the way for the tech in all our gadgets that we use today. Lamarr's invention was originally intended to help the US Navy remotely control torpedoes during World War II.
She also created a patented "Secret Communciation System" designed to keep the Nazis from intercepting Allied transmissions by jumping radio frequencies.
Lamarr was also inspired to innovate in the world of aviation as Howard Hughes (a businessman and film director) wanted to create faster planes that could be sold to the US military. She bought a book of fish and a book of birds, and looked at the fastest of each kind. She combined the fins of the fastest fish, and the wings of the fastest bird, to sketch a new wing design for Hughes' planes. The military ordered 100 of the planes in 1943, but only 2 prototypes and a mockup were ever completed. Still, this is quite an accomplishment for someone who is also a current Hollywood actress, I'm sure you'll agree.
Lamarr was rightly given an honorary award by the Electronic Frontier Foundation in 1997 for her contributions to the field of technology, and I feel she deserves more recognition.
I think she is a remarkable woman and I am so glad she received that award before she died and also was able to see some of the modern uses for the technology before she passed in 2000. I would have loved to have met her for a cuppa and a chat.
To read more, see:
Hedy Lamarr | Biography, Movies, & Facts | Britannica
How Hedy Lamarr and Her Inventions Changed the World (leaders.com)
Hedy Lamarr (womenshistory.org)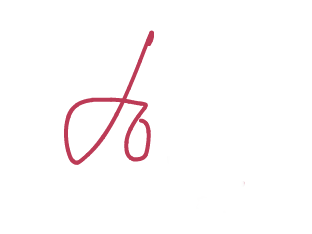 xxx