How Can I Feel More Confident?
Posted on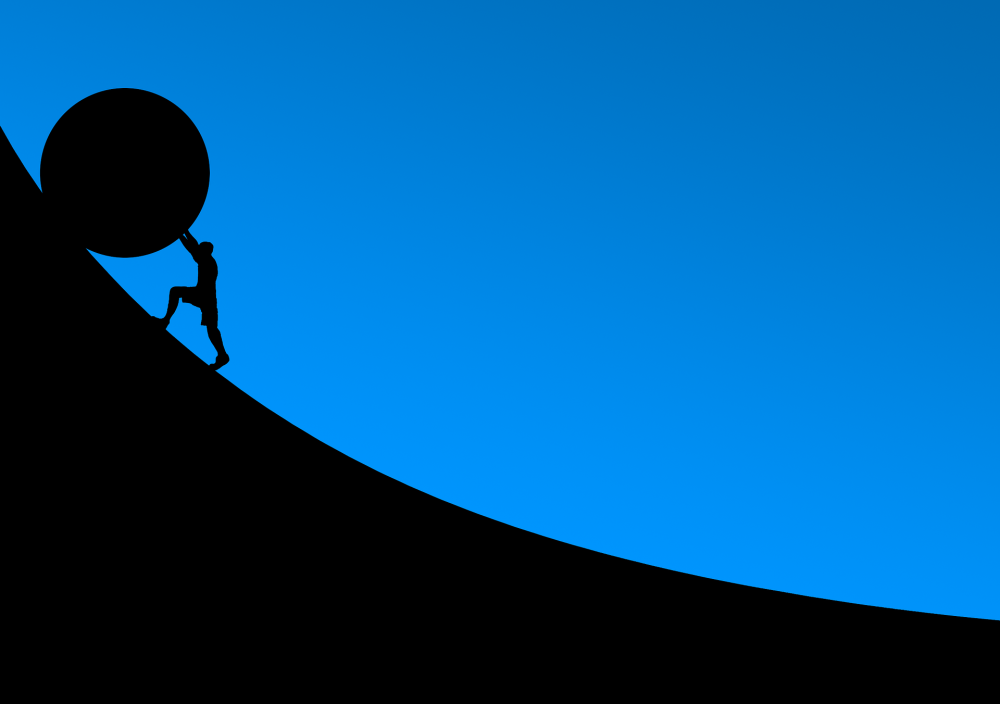 Self-confidence is a complicated thing.
It is an emotional and personal connection to ourselves. It's fragile but strong, fluid and yet rigid.
It is about how we feel about ourselves, but it's rooted in the word around us. Our confidence in ourselves is like fine threads coming out from us, weaving into other people, through the media and society, through our hopes and desires. These threads change, pull and slacken on us all the time. Sometimes we feel a pull that isnt even there, but it is there, as we feel it. These threads and perceived threads are super important.
The result is confusing. It's love and encouragement, kindness and appreciation, and it's a constant reminder that you that you're not good enough, pretty/rich/stylish enough.
Self-confidence is not just a female thing either as some believe. It can be equally strong in kids, men and women, but there are a few things you can try to help strengthen your positive threads, whilst cutting off some of those negatively pulling ones. There are some great books and resources out there, but let's look at a few ideas:
1. Take a hard look at the environment around you.
Who do you spend time with? How do they make you feel? Do they bring out your positive side and boost you up or make negstive comments and pull you down? We can't avoid everyone that doesn't make us feel great, as it might be your colleague, your brother, your neighbour etc, but we can sit and think how to minimise the time we have to spend with them and how often we have to see them. That "friend" that makes you feel really low when you've seen them though - just go cut them loose. The people you spend your time with have a huge impact on how you feel about yourself and some people are not good for you, so dont keep them in your life.
2. Show yourself compassion.
When you notice that you are being unkind to yourself in your thoughts or comments, think about what you'd say to someone saying those things to someone you love. Would you think it was fair, would you think they were kind? What what you'd say if a friend was saying those things to themselves? Would you be reassuring and compassionate? Of course you would. You'd give them a cuddle, you'd remind them how lovely they are, you would tell them how wrong they've got it with the negative things they are saying about themselves. You'd remind them that they need to be compassionate to themselves, and that's what you need to remember to do for yourself.
Maybe write to yourself when you are feeling great. Just write down all the things you want to tell yourself when you are feeling too low to remember what you want to say. Find your self-kindess and nurture it.
3. Read positive stuff.
If seeing pictures of other people makes you feel bad about yourself, stop looking. Don't buy magazines, don't surf online, don't follow those people on Instagram. Find people who inspire you, remind you of the beauty in people and yourself, and make you feel more confident in the areas your confidence is lacking.
4. Make changes.
If you have areas of your life you don't feel too confident about, can you change it? Have a brainstorm to see if there is anything you can do. Do you lack confidence when driving? Get a driving instructor again to help sharpen up those skills. Do you feel self-conscious when dancing out with your friends? Get music on whenever you can at home and get those moves going. The more you do it, the more confident you will feel when out.
You can work out what you could change, usually the things that most frighten you. You can take little nibbles out of them, building up your confidence slowly, or just go for it.
Whatever you do, remember life is super short. Compared to the life of our beautiful Earth, our human lives are the equivalent of half a second. You can choose to spend that half a second bring kind to yourself and nuturing your self-love.