My Latest Loves
Posted on
I'm not a big fan of anything, in particular, bar Harry Potter, but thought I'd share a few of my latest finds in case you are looking for a new book or TV show to enrich your weekend!
Books:
The Greatcoats series, by the Canadian writer Sebastien de Castell.

There are 4 books in total and I really liked them :)
Genre: They are Three Musketeers style set in a fantasy world with fantasy elements.
Pros: Simple easy reading with a full plot, a sense of adventure, and a moral compass. Personally, I really enjoyed the strong female characters.
If you like audiobooks, then Joe Jameson who has narrated them all is amazing. He is a character actor, so brings each to life with their own voice.
Cons: Some of the dialogue was a little samey.
TV Show:
Alone
I've really taken to this and watch it with my 12-year-old daughter. There have been 7 seasons, and although it is only on top TV packages in the UK, I have seen it popping up on Amazon prime TV, etc.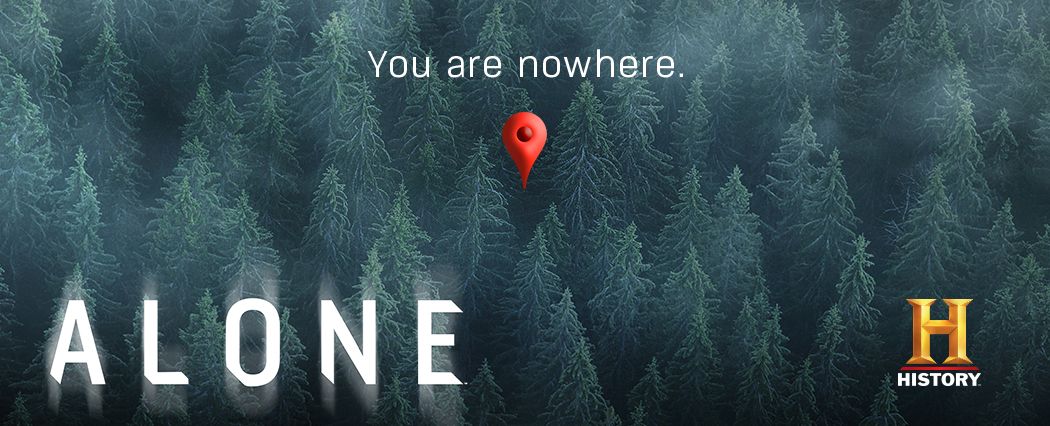 Genre: Real-life survival.
Synopsis: It's a competition, but not like any I've ever seen. It has 10 competitors who are dropped in the middle of nowhere, literally on their own, and have to survive as long as possible in order to win. They are not dropped off somewhere idyllic, they are put somewhere super hard to survive. These are people that teach this stuff for a living or live quite self-sufficiently in real life. The early seasons were on the overgrown Vancouver Island, but they have also had Mongolia and The Antarctic for season 7, but I'm yet to watch that one!
Pros: It's facinating to watch people adapt and survive, try and preserve their mental health whilst being alone. We are naturally social beings, so seeing how they manage to overcome the obstacle of being alone as well as feeding themselves and running low on energy is so interesting. It doesn't glorify the hunting that they have to do but shows what is necessary to survive.
Cons: I love the show but I should imagine it is quite hard for some vegetarians/vegans to watch. There is some killing of animals for food.
Movie:
Official Secrets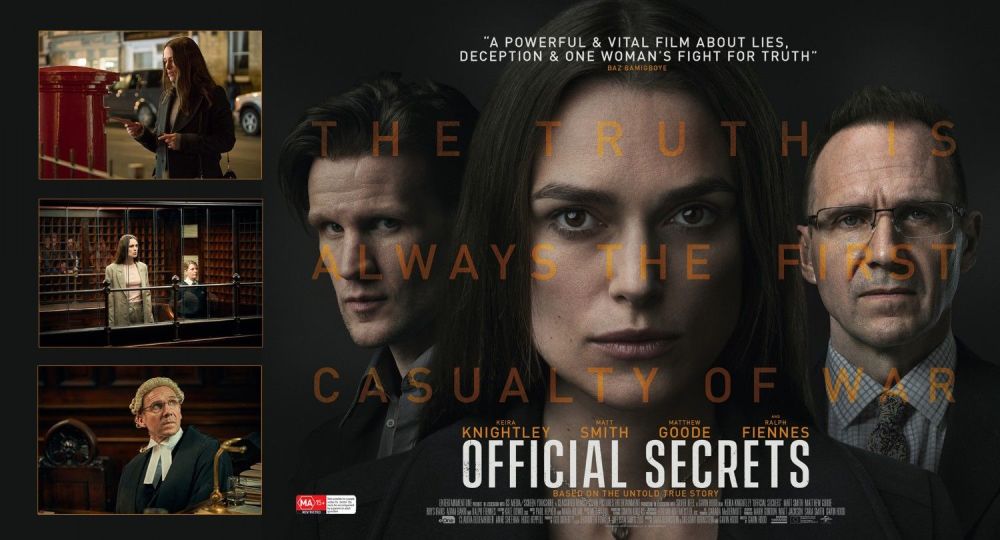 Genre: Real-life drama/thriller with Keira Knightly.
Synopsis: Based on the true story of Katharine Gun, a whistleblower at GCHQ, it focuses on the lead up to the Iraq Invasion.
Pros: I found it captivating. Great performances from Keira and Matt Smith
Cons: From what I read it is factually quite accurate, but any movie needs taking with a little pinch of salt. Not that this is a "con" really. I loved it!
Do let me know if you have any recommendations for me!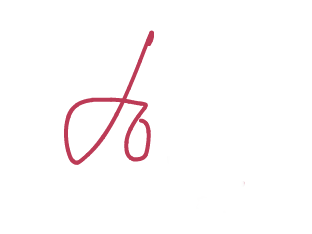 xxx