New Products - Breast Lifting Boob Tape & Rambunctious Rabbits!
Posted on
I've got two new products heading your way!
The first, my Boob Bolstering Breast Lift Tape, is now on the site and I'm really excited about it.

There are quite a few occasions with wedding dresses, low-cut tops and plunge bras, where there just isn't enough support for your breasts, let alone one of my lovely breast enhancers. This can be a big problem and a real confidence shaker for you.
I've pondered this for a while, and alongside the adhesive techies at my tape factory, we've developed this magnificent tape. It is a stretchy fabric tape with spandex that can support, hold, lift and shape, and best of all, be used over an enhancer. It's just finished it's manufacturing run and arrived ready for you, so I've popped it on the site, but I will be doing a little explainer video and getting some images done so that you can see just how it can work with my breast enhancers.
The possibilities it offers for all those hard to work with outfits are very exciting. It will be able to lift your breasts, with one layer, whilst also supporting the enhancer to boost you further. If you add a dress over the top with some support for the enhancer to push against, even if plunge etc, then you will be able to get fabulous results. It will also enable so many more breast enhancer options for your strapless bras, which can struggle with the extra weight without shoulder straps to help out. If we add the support of the tape over the top, with a tailored taping to stay hidden under the dress or top, you will be able to rock much heavier breast boosting styles for those big events and nights out.
I wasn't done there though...
The second new product is my new Rambunctious Rabbits breast lifting and nipple covering rabbit ears! Use them however you need...as your racy rabbit breast lifters, reliable rabbit nipple covers, or refuse to limit yourself and use them as both!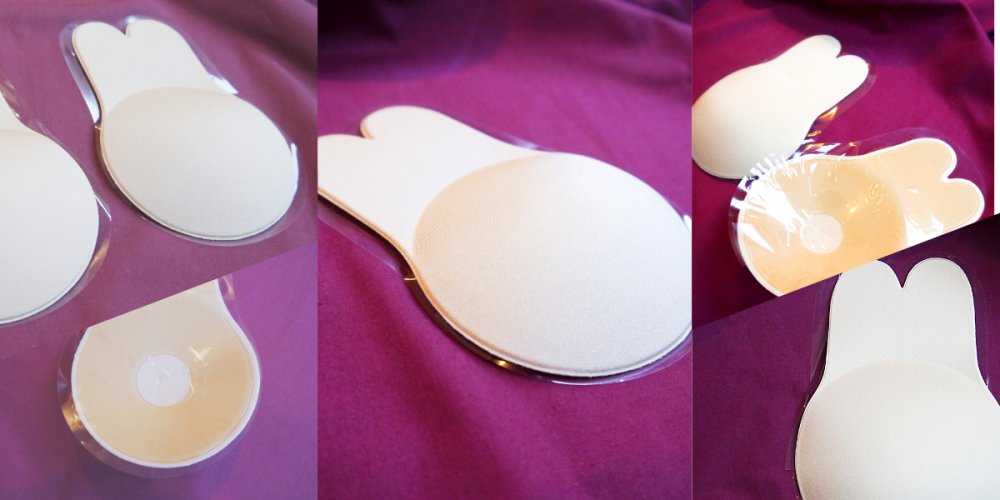 Shaped to help cover erect nipples and give lift and shape, they are fabulous for bikinis by the beach, lightweight tops, tight dresses and can also be used with my boob tape for the ultimate in shaping! I'll be getting them written up and added to my store asap.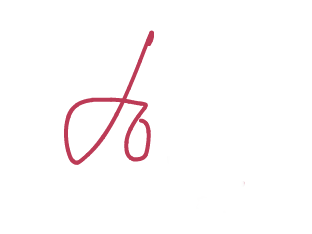 XXX