As you may have seen, we were on a show called "Are My Fake Breasts Safe?" on BBC Three on Monday 21st May.
In the program Gemma, the presenter and Former Miss Great Britain, looks at the breast implant industry and considers the alternatives to it. You can see her friend Carly trying on some of our products and absolutely loving our style 9 in the larger size. You can see the lovely Gemma talking about the show here: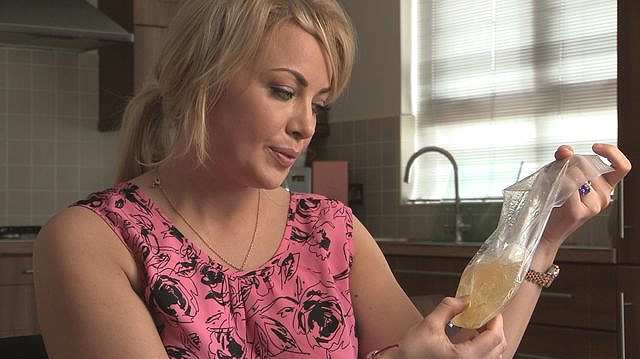 You want to watch show itself? Oh go on then (blush)...