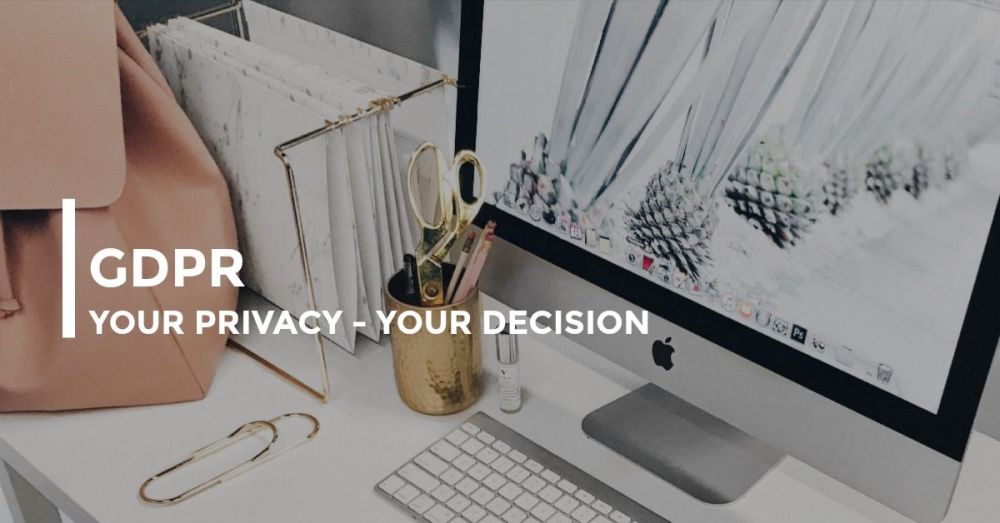 I'm sure you've heard so much about the new privacy laws and regulations that have come in. I won't bore you again with it all, so just a quick outline as to what I've done:

I have deleted all my customer mailing list from times gone by. I personally was so overwhelmed by all the "do you want to stay on my customer list?" emails that I received, that I decided not to do it. I just thought it would be best to start afresh.
I hope that those who have bought from me in the past will remember me enough to come back, and can then choose to sign up to my newsletter. That way there was no annoying email from me, and anyone that chooses to sign up from this point on, I know really does want to hear from me.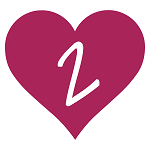 I took a look at all my security settings, all the rules for the GDPR and made sure I was fully compliant. I am, so that's great. I have outlined my full privacy policy for you guys and you can see it here.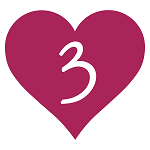 Employee-wise it was easy as it is only myself that has any access to your order, so I don't need to train lots of people or worry that they will not follow it. I will keep all your data safe.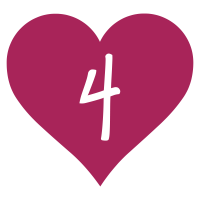 I will start a new newsletter sign up soon and pop it on the site. You can then elect to sign up without having to place an order where you can also opt in. I will, as before, only send about 2 emails a year with offers and info about new products.
I hope that all makes sense, but if you have any questions, do get it touch and I'd be happy to help.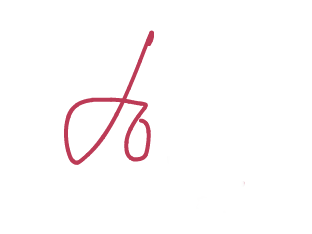 P.S. You can read my full Privacy and Cookies page info here