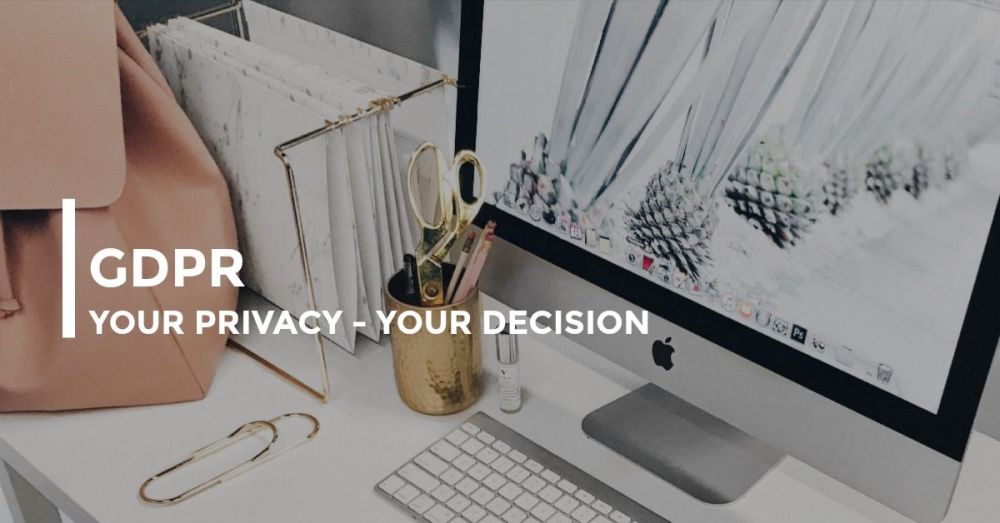 As the GDPR laws have been in effect now for 2 years, so I just wanted to give you an update as to how I handle your data now that I've settled into the routine.

Customer List Data:
After deliberately deleting my customer email list back then, I have had a lovely response with people choosing to opt-in. I don't email my customers unless I have something to say, so the last two were an end of 2019 email with new product news, links to my new guides etc, and then a COVID 19 email wishing you all well.
The email address list is managed by Mail Chimp, who store your data for me. I only keep your first name, surname and email address on their database if you have opted in.

Security Software:
I continue to use F-Secure to protect your data when I am editing things, for example, getting your order ready. I have this all all of my devices.

Downloading Your Data For My Accounts:
When I download my sales for my accounts, I download them into an excel file. The first thing I do I to delete all the columns with your name, address, phone number and email address. I then save the file, so the only data stored on my computer is the sale itself and not any of your personal data.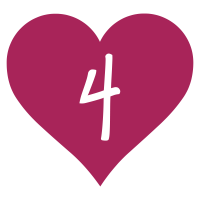 The Software I Use:
I use the same software to host my website and provide the checkout, Create. They are fully GDPR compliant and SSL secure.
I now use some software called Angel Books to help with my accounting. This software accesses your data to import the sale. The software itself runs on their servers rather than my computer, and uses their encryption technology
Angel Books uses HTTPS (secure HTTP) to encrypt all data from our servers to your browser. The servers are located in a secure data centre in Gloucester and have 24/7 security.
My payment providers World Pay and Paypal process your payments on their servers directly, and I do not have access to your card details at any point.
If you ever have any query about your data, just send me an email and I'll be happy to help.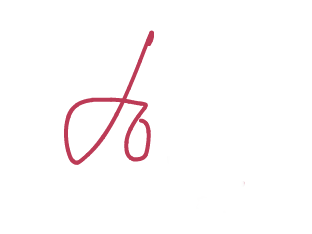 P.S. You can read my full Privacy and Cookies page info here