New Breast Form Sizing Help
Posted on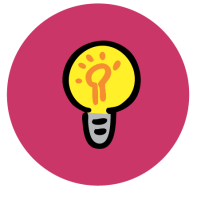 I was chatting to a customer yesterday, and I suggested that they drew out the breast form they are interested in on a piece of paper, following the images on the site to help with the shape.
I then sat down in the evening and thought, why haven't I done that for you?!
With the breast forms, they have the advantage of all going up in the same size increments and can therefore be directly compared. The only difference is the shape and how that is distributed.
Some a wider and flatter, and some are narrow and deeper/perkier.
It would surely be great for you if you had a visual guide for that, and especially if there was a printout you could do for each size if you wish. That way you can print it out and compare with your bras/the forms you already have/your body shape to see what would work best for you.
I've had a try and I can draw them out well, one on top of each other in different colours to show you which style is which. It's not the swishest and most sophisticated way of rendering it, but I'm sure it will really help until I can work out a better graphics way to do it for you.
The only challenge I can see is ensuring that if you print it, it's replicated exactly in the right size.
Here is my first try and draft.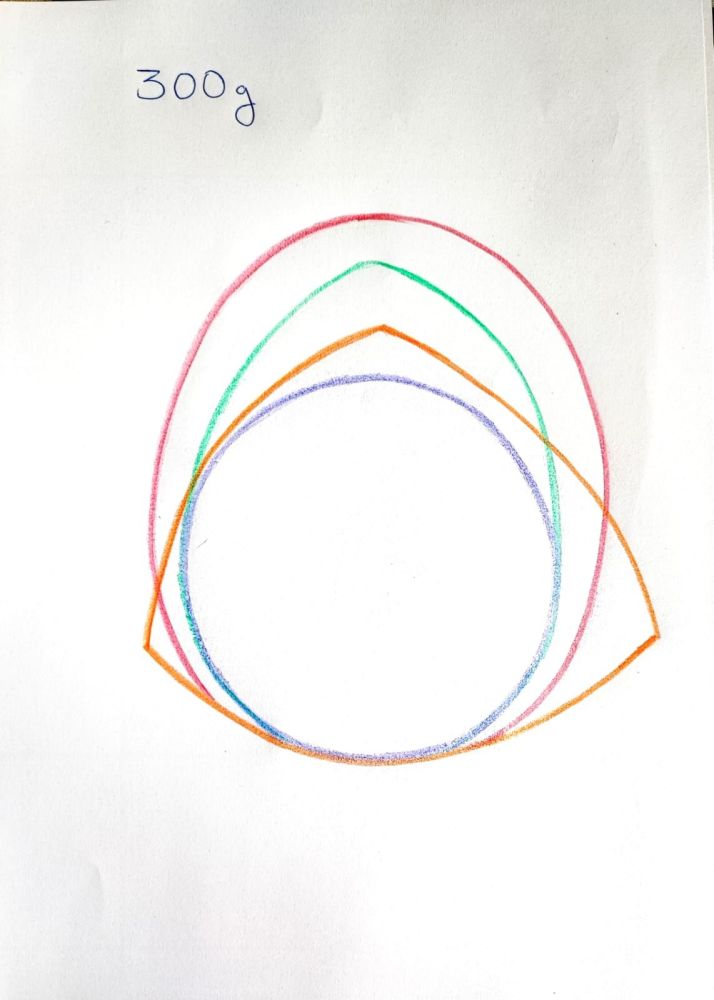 Teardrop Style 2 is in the purple (small and pert)
The Triangle is in the orange (wider, concave back and a mid-shaped style)
Teardrop Style 1 is in the green (taller and pert)
The Pear Shape is in the red, and is the biggest style, but with the least depth so the most subtle style.
I think it will be really helpful for some, so I will get to drawing and scanning these as best I can, and then making them available to see and download.
If anyone has graphics ideas and knowledge about how I can do this best, please do get in touch :)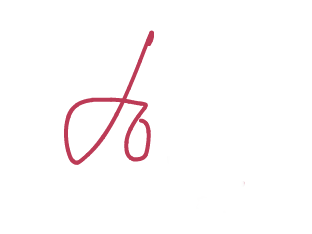 X X X