Large Breast Form Sale!
Posted on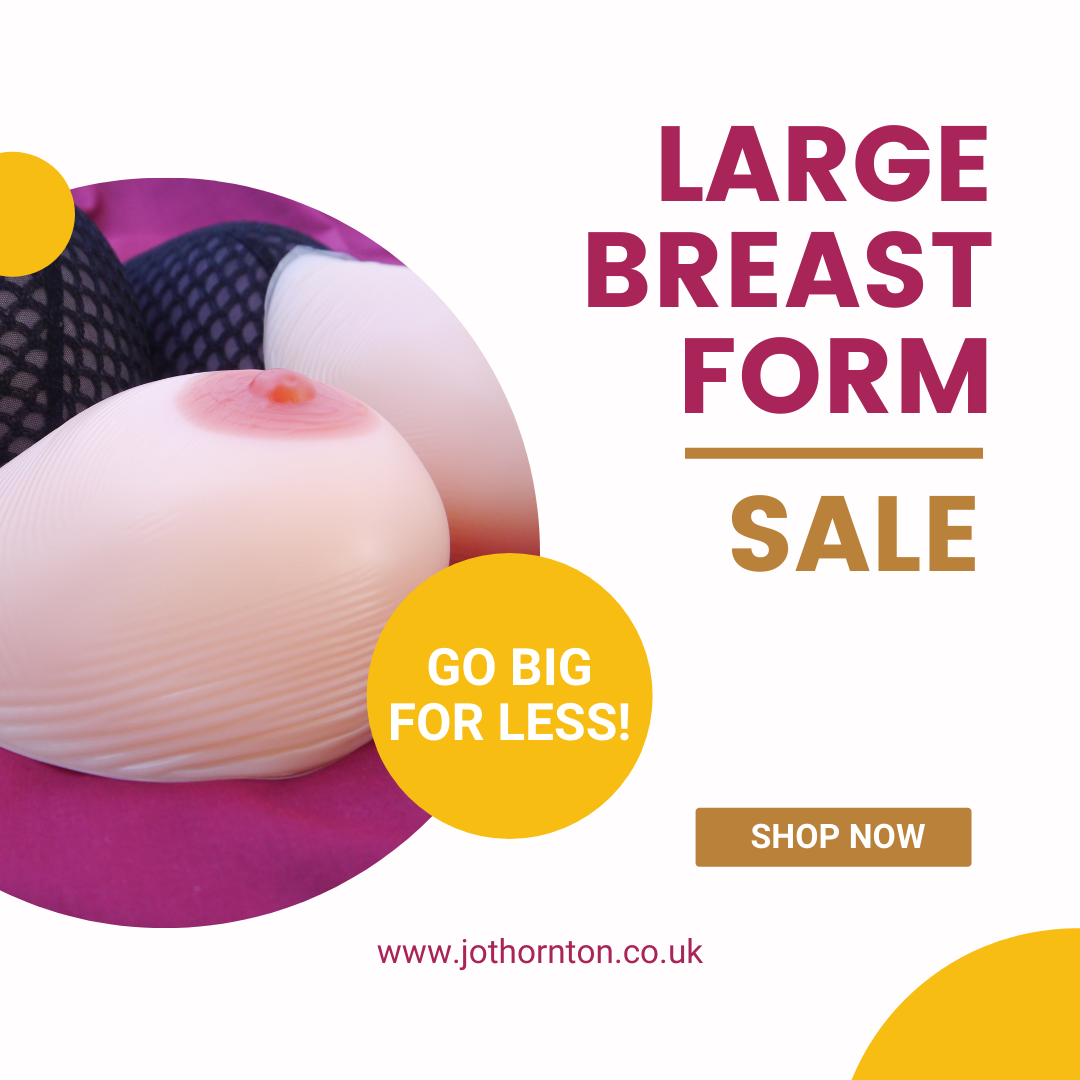 Oh yes, oh yes!
Do you love a sale? Of course you do...and I love giving you one. Here, for a limited time, is a sale on my large voluptuous breast forms. It's a great time for you to grab that bigger pair you've longed for, treat yourself to an early Christmas present or give subtle hits for a love one to treat you.
I will be gradually adding these silicone superstars to the sale page over the next week, and it will be the breast forms in the bigger sizes of 600g, 700g, 800g, 900g and 1000g.
I'm here to help if you'd like to talk through sizing as always.