I'm making you some Breast Enhancer Style Guide Videos
Posted on
Following on from my last post, just a little update to let you know I am currently making some videos for the breast enhancer range. These will be a little introduction to each style, with more photos and some movie footage, along with some key points about the style, set to music.
I hope they are going to be helpful to you :) I will no doubt keep tinkering with them and adding more content, but I hope the extra photos they show will help you to get a greater understanding of each of the styles. You will also be able to view the videos for all the styles in one place on my You Tube channel.
I shall let you know when they are live.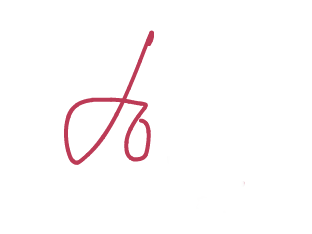 xxxx