Finally :) Digital 400g Breast Form Comparison Image
Posted on
Here is it, my first digital comparison drawing of the 400g breast forms in full glorious colours!
I will tidy it all up with finer lines and one day and make it much prettier looking, but for now it fulfills the purpose and shows you a fabulous comparison of the shapes and sizes. You can print the PDF out in what should be accurate sizing, and I hope it will really help you. Just make sure your printer is set to print at 100% size.
I started with the 300g and somehow moved on to the 400g before finishing, so I'll head back and finish that one next. Replicating the different sizes for each should be much quicker now that I've got the shapes digitised :)
This new PDF will be added to all the 400g breast form pages and help pages.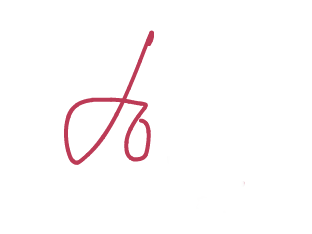 XXX